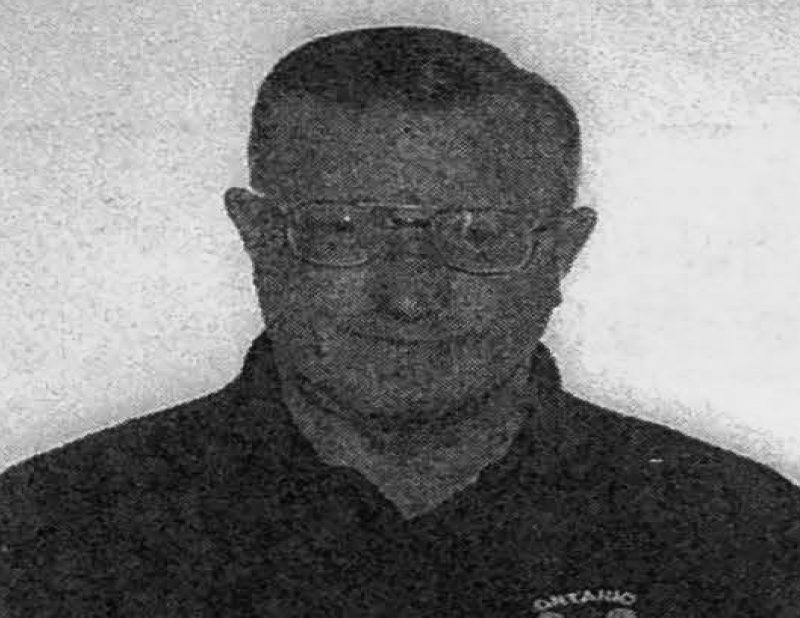 NAME: John Herd
INDUCTED: 2006
TEAM: Brampton
POSITION: Builder
– Nicknamed "John the Rulebook Says"
– Huge supporter of the game and willing to help in anyway to improve the referee's program.
– Received Jack Mann Award in 1991
– Received President's Award in 1992.
– Life member of Brampton Excelsior's, Life Member of the Ontario Lacrosse Association.
– Referee for over 30 years and still active today working on rulebooks, handbooks, and referee training through committee's and workshops.
Ontario Lacrosse Hall of Fame & Museum
Lock 3, 1932 Welland Canals Parkway
St. Catharines, Ontario, L2R 7C2