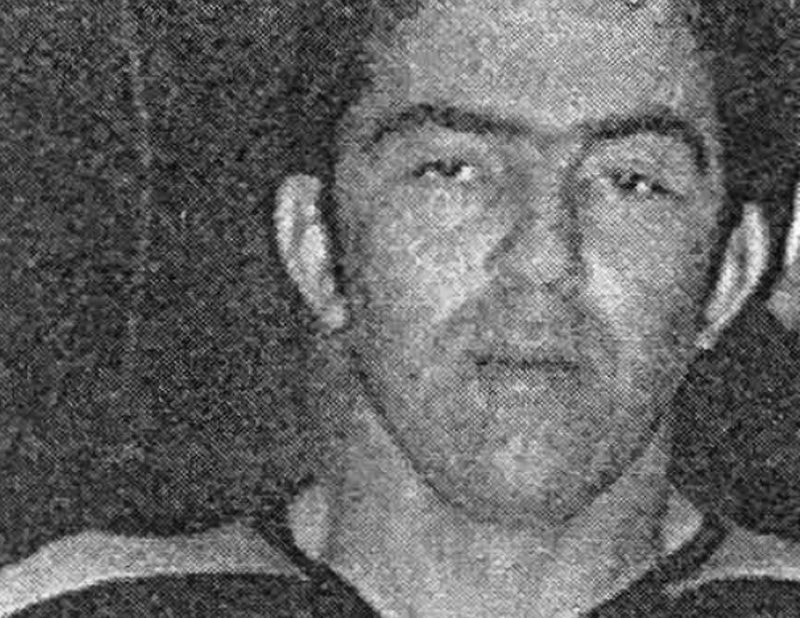 NAME: John "Breezy" Brisebois
INDUCTED: 2008
TEAM: Kahnawake
POSITION: Builder
– Player, coach, manager, organizer and promoter of the Creators game for which he will always be remembered for.
– Instrumental in reviving the game of lacrosse in Kahnawake in the 50's, 60's and 70's.
– He created Senior Leagues, attended National Tournaments, created Minor Lacrosse Associations with an outdoor box and building, and introduced the game to Eastern Canada.
– Organizer of the Thorpe-Longboat tournament where Native teams from Northshore, Nanaimo, Six Nations, Akwesasne and Caughnawaga competed during the 60's and 70's allowing these teams to showcase their best and compete. His influence was truly national in scope.
– Respected and outstanding citizen of the Kahnawake Mohawk community.
– One of the most sincere and dedicated builders of lacrosse for the benefit of the Mohawk Nation at Kahnawake.
Ontario Lacrosse Hall of Fame & Museum
Lock 3, 1932 Welland Canals Parkway
St. Catharines, Ontario, L2R 7C2