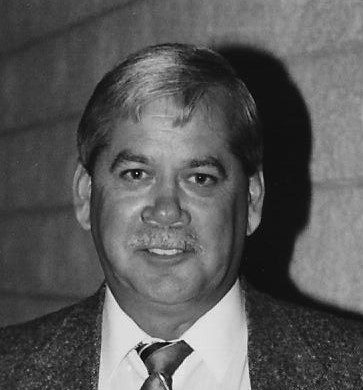 NAME: Joe McNeil
INDUCTED: 2012
TEAM: St. Catharines
POSITION: Builder
– Has been a team executive, team Manager, league executive and OLA V.P. Gave 35 years plus to our sport.
– Stood up for his beliefs and always encouraged others to do the same.
– Founding member of St Catharines Athletics and credited with starting the Junior A Athletics
– Avid fundraiser be it sponsorships, working Bingo's or lotteries.
– GM of Niagara Jr. B Warriors, St. Catharines Jr. A President/GM & board member of St. Catharines Minor.
– Continued as Active member of JR A & B . Niagara even with OLA V.P. duties in the mix.
– Recognized by the OLA, as a founder of lacrosse.
Ontario Lacrosse Hall of Fame & Museum
Lock 3, 1932 Welland Canals Parkway
St. Catharines, Ontario, L2R 7C2