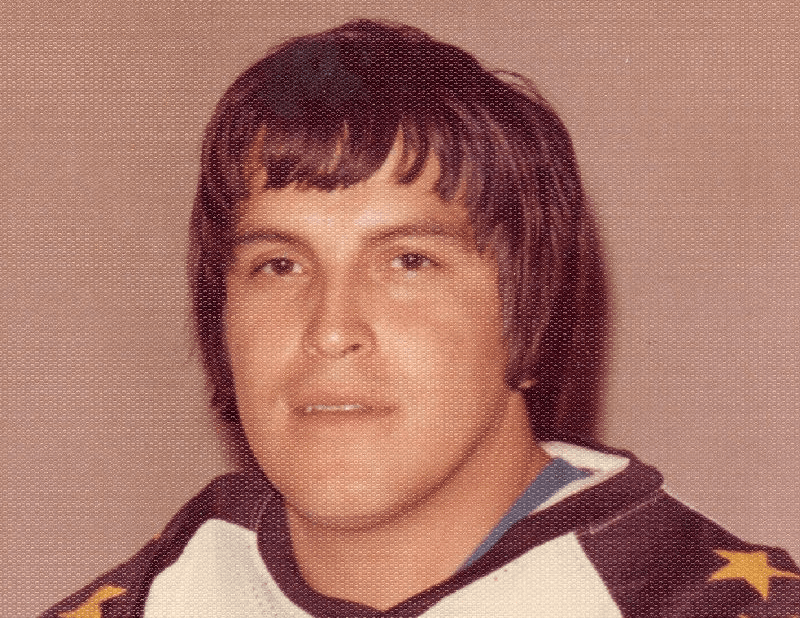 NAME: Joe Teiorakwate Curotte
INDUCTED: 2018
TEAM: Caughnawaga Indians
POSITION: Player
Joe Curotte, an aggressive and rugged defenceman, played for the Caughnawaga Indians from 1965 to 1980 for both Junior and Senior Teams.  Joe played defence for the Jr. Caughnawaga Indians from 1965 to 1969 and the Senior Caughnawaga Indians from 1969 to 1980.  Joe played with or against notable players such as Gaylord Powless, Johnny Davis, Bruce Roundpoint, Frank Benedict and Mike Benedict.  Joe received many awards as a lacrosse player including Best Defenceman as a Junior player in 1966 and 1968, and as a Senior player in 1976. In 1967 and 1969 Joe was chosen as a member of the All Star team. Joe won many championships including a Junior Provincial Championship in 1966 with the Junior Caughnawaga Indians. In 1969 Joe won a Silver Medal with the Senior Caughnawaga Indians, as well as the Thorpe Longboat Trophy at the Native North American Lacrosse Championship in Vancouver, British Columbia.
Ontario Lacrosse Hall of Fame & Museum
Lock 3, 1932 Welland Canals Parkway
St. Catharines, Ontario, L2R 7C2