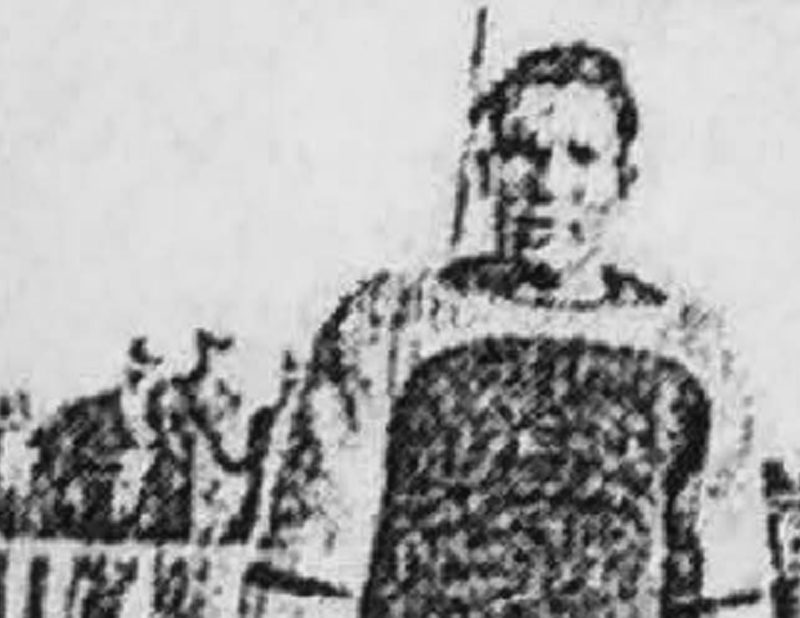 NAME: Joe Cook
INDUCTED: 1999
TEAM: Akwesasne
POSITION: Player
– Began playing men's field lacrosse at the age of 13.
– Played with teams from Akwesasne, St.Regis and Cornwall Island with such legends as Angus Thomas, Angus George and Phillip Hopps.
– Played professional for New York in late 1920's and Rochester N.Y. 1936 – 38 playing with and greatest players of that era.
– In 1977 received Lifetime Achievement award for dedication to Lacrosse from Akwesasne Minor Lacrosse Assc.
Ontario Lacrosse Hall of Fame & Museum
Lock 3, 1932 Welland Canals Parkway
St. Catharines, Ontario, L2R 7C2