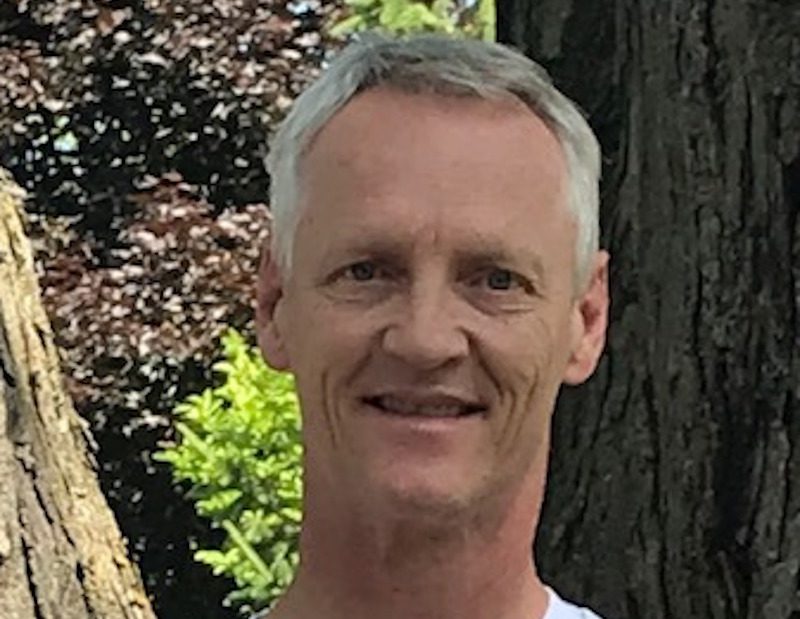 NAME: Jim "Scoop" Veltman
INDUCTED: 2019
TEAM: Brampton
POSITION: Player
– Jim is considered as one of the greatest ambassadors lacrosse has ever had.
– Always a fan favourite, he was an unselfish player who played with grace and dignity, and was considered a great leader on and off the floor.
– One of the top defensive players, he was amongst the very best defenders on every team he played for, particularly in regards to loose balls.
– Played 5 seasons with the Brampton Excelsiors Jr A Club, winning the MVP award in 1987.
– Played 7 seasons in the OLA Major Series with Brampton, winning 3 Mann Cups. Also won 1 Mann Cup in 2003 with Victoria of the Western Lacrosse Association.
– Played 4 seasons with the Ajax-Pickering Rock winning a Presidents cup in 2007.
– Played 16 seasons in the National Lacrosse League, winning 8 NLL Championships, three with Buffalo and five with Toronto.
– Captained the gold medal winning Team Canada squad in 2003 at the World Indoor Box Lacrosse Championships.
Ontario Lacrosse Hall of Fame & Museum
Lock 3, 1932 Welland Canals Parkway
St. Catharines, Ontario, L2R 7C2