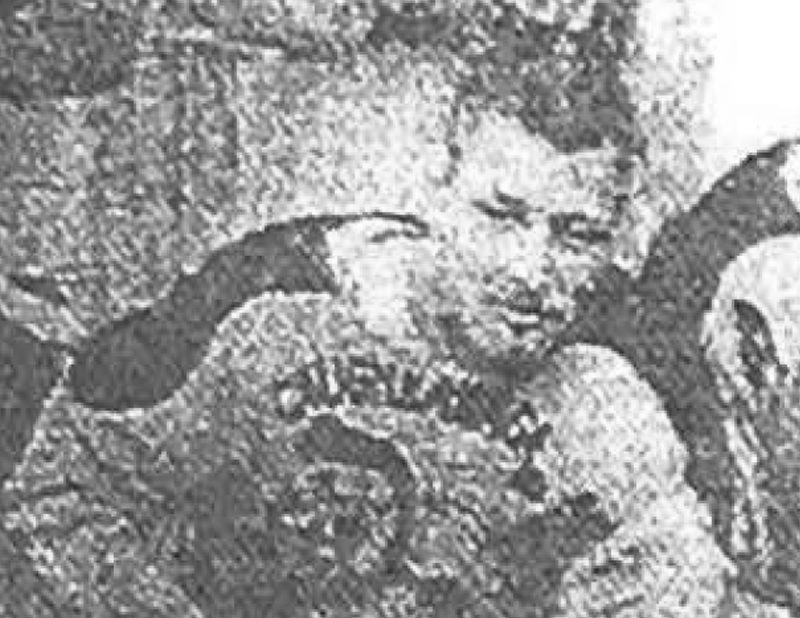 NAME: James "Jimmy Flo" McComber
INDUCTED: 2010
TEAM: Kahnawake
POSITION: Builder
– Started playing in 1945 until the early 2000's.
– Loved the game as a player but proved it even more in the latter years as an owner, coach and manager.
– Known as a very devoted, dedicated life-time contributor to the game.
– Always willing to share his knowledge and expertise for the game of Tewa'ara:ton.
– Made and repaired wooden lacrosse sticks during an era gone by.
– Known for keeping the game of lacrosse alive in Kahnawake.
Ontario Lacrosse Hall of Fame & Museum
Lock 3, 1932 Welland Canals Parkway
St. Catharines, Ontario, L2R 7C2