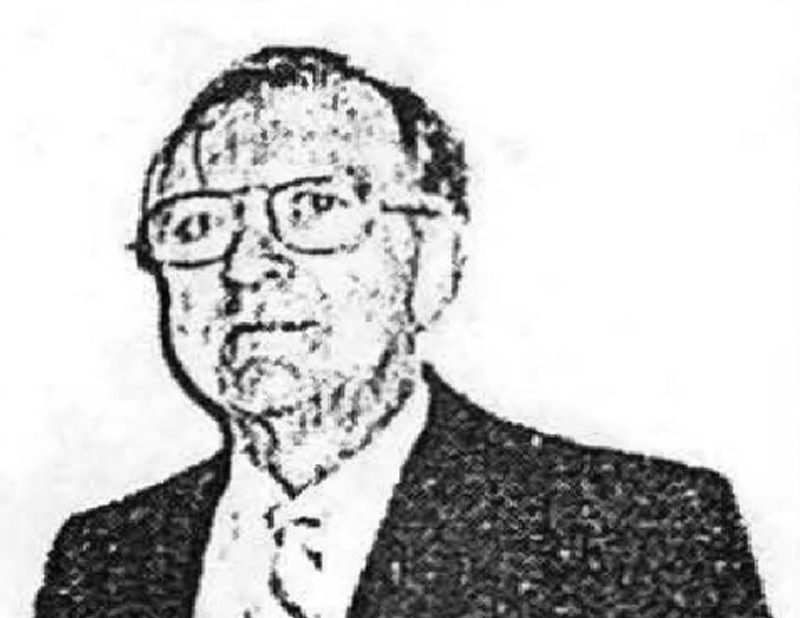 NAME: Homer Gerber
INDUCTED: 1999
TEAM: Fergus
POSITION: Builder
– Assisted in the re-building of the Fergus Thistles Senior Lacrosse Club in 1962.
– Elora Mohawks Manager for 6 years.
– 21 years as an executive member of the Fergus Thistles & the Elora Mohawks.
– Ontario Lacrosse Board member for 6 years.
– Co-founder of the Dresden Minor Lacrosse Assoc.
Ontario Lacrosse Hall of Fame & Museum
Lock 3, 1932 Welland Canals Parkway
St. Catharines, Ontario, L2R 7C2