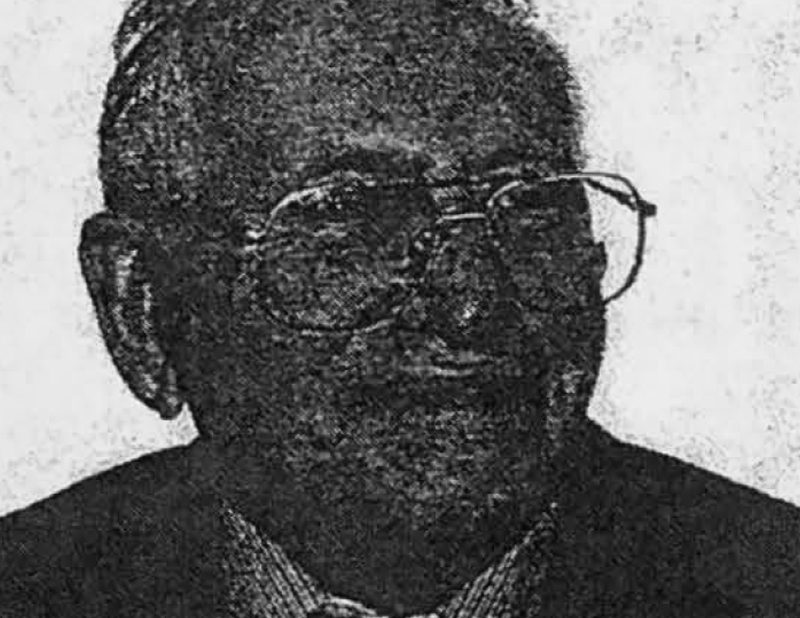 NAME: Herb Phillips
INDUCTED: 2007
TEAM: Brampton
POSITION: Builder
– Has spent 43 years with Brampton Lacrosse without missing a year starting in the Minors in the 70's, the Jr.B's in the 80's and the Jr. A's from 1986 to the present.
– Has been President, Manager, and Coach and a valued member of the executive.
– He supported all Excelsior teams as a major fundraiser and supporter.
– Very cooperative and dedicated and willing to do anything that needed to be done.
– In 1993 received OLA Presidents Award and is Brampton Excelsior's Life Member.
– He continues to this day helping where needed and lends a hand at the Ontario Lacrosse Hall of Fame when needed.
Ontario Lacrosse Hall of Fame & Museum
Lock 3, 1932 Welland Canals Parkway
St. Catharines, Ontario, L2R 7C2