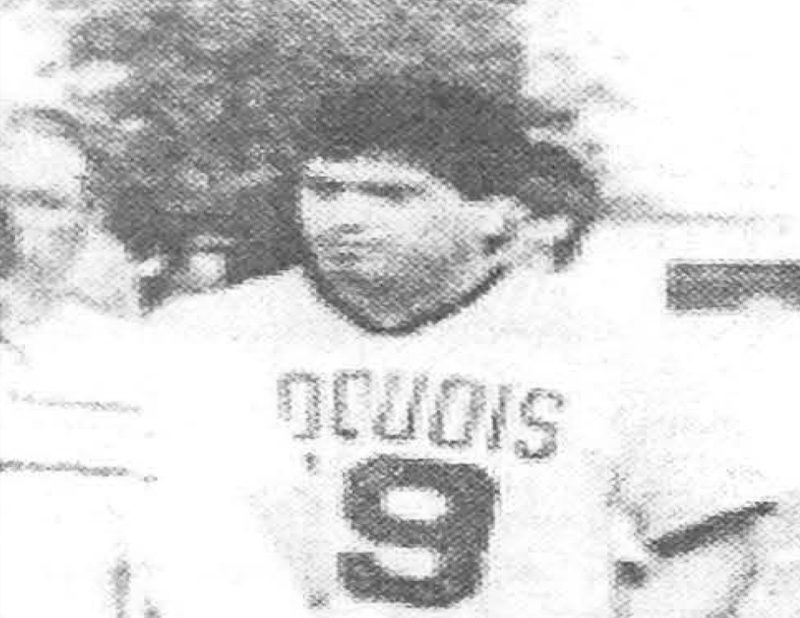 NAME: Greg Tarbell
INDUCTED: 2011
TEAM: Akwesasne
POSITION: Player
– After being both High School All American and University Third Team All American at Syracuse University he adapted to the box game.
– Played professionally for the Syracuse Spirit and was an original member of the Iroquois National team in the 80's.
– He was an offensive force described as "having a shot so fierce he could sometimes rip the net".
– Member of 3 championship teams in the 80's, the Cornwall Island Thunder, Akwesasne Warriors and the Valleyfield Dynamo's.
– Had the ability to turn the game around with his speed and ability to score from any position.
Ontario Lacrosse Hall of Fame & Museum
Lock 3, 1932 Welland Canals Parkway
St. Catharines, Ontario, L2R 7C2