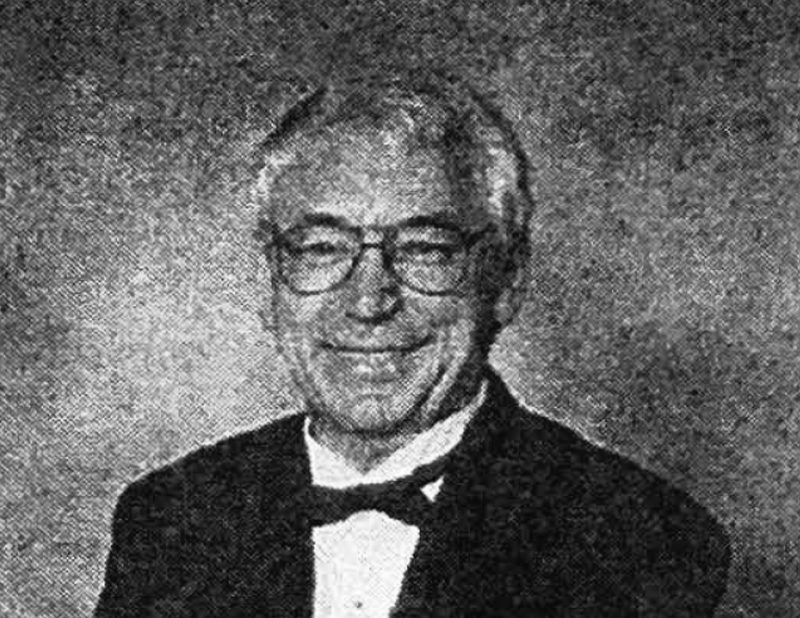 NAME: Gerald Ravary
INDUCTED: 2008
TEAM: Whitby
POSITION: Builder
– Was involved in every facet of the game as a player, coach, manager, executive member and a referee from 1954 to 1976, including the National Lacrosse League from 1970 to 1974.
– One of the highlights of his professional career was refereeing the final game between Quebec City and Montreal in front of a sellout crowd.
– Major Commissioner for the OLA in 1984 and 1985.
– Helped rebuild Brooklin Merchants Lacrosse Club where he served as manager and president.
– Received the OLA Presidents Award in 1997.
– Inducted into the Whitby Sports Hall of Fame in 2002.
– Supervisor of Referees for the OLA in 2005.
– Continually promoted the game of lacrosse and encouraged young people to the game he loved.
Ontario Lacrosse Hall of Fame & Museum
Lock 3, 1932 Welland Canals Parkway
St. Catharines, Ontario, L2R 7C2