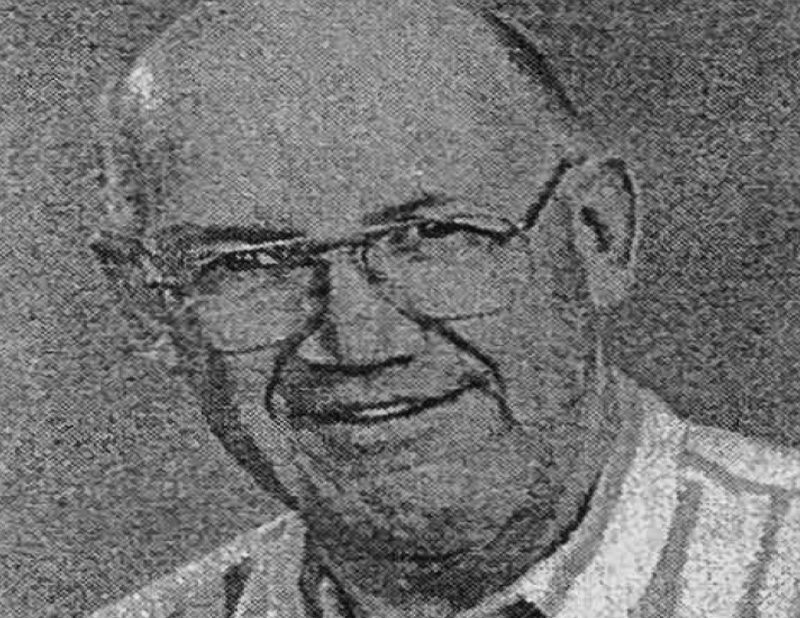 NAME: George "Jug" McGaffey
INDUCTED: 2004
TEAM: Wallaceburg
POSITION: Player
– Spent over 25 years as a player, coach, referee and executive member.
– Scored at least fifty goals a year on average.
– His highest scoring year ended with him potting 80 goals.
– His name is synonymous with the game in the Wallaceburg area.
– Prolific goal scorer in any league he played.
– Scored 56 goals as a rookie with Wallaceburg Intermediates.
– Known as a true gentleman on the floor.
– Fans always came to be entertained by "Jug".
– His love of our game was intense.
– Desire and natural ability.
– Could play in any league throughout the nation.
Ontario Lacrosse Hall of Fame & Museum
Lock 3, 1932 Welland Canals Parkway
St. Catharines, Ontario, L2R 7C2