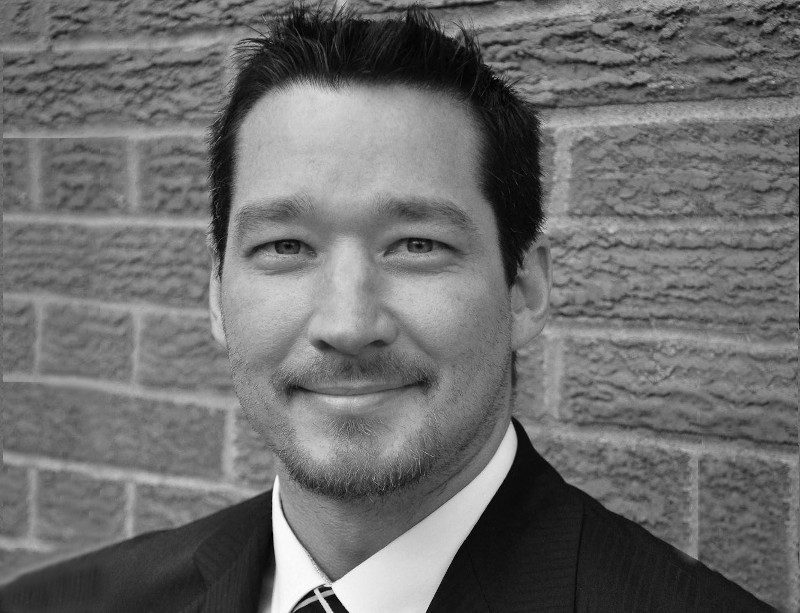 NAME: Gavin Prout
INDUCTED: 2020
POSITION: Player – Whitby/Brooklin
Gavin Prout was an offensive threat every time he stepped on the floor. Gavin played Ontario Lacrosse Association (OLA) Junior "A" Lacrosse from 1995-1998 with Whitby, winning two Minto Cups in 1997 and 1999. He moved up to the OLA Major Series Lacrosse team in Brooklin playing with them in 2000, 2003-2004, and 2006-2007, winning a Mann Cup in 2000. Gavin played one year with Peterborough in 2011, and then joined Brooklin again during the 2013 and 2014 seasons.
During his lacrosse career Gavin was the recipient of many awards including the OLA Jr. "A" Series Dennis MacIntosh MVP Trophy, the Bobby Allen Top Scorer Trophy, the Dean McLeod Playoff MVP Trophy, and the E.W. Billy Evans Top Graduating Player Trophy. Gavin also received the OLA MSL Gene Dopp Top Rookie Trophy in 2000.
Professionally Gavin played 11 years in the National Lacrosse League and seven years in the Major Lacrosse League. Gavin has represented Canada playing on Team Canada Men's Field teams winning bronze in 1996, silver in 2002 and gold in 2006 and on the Team Canada Indoor team winning gold in 2007.