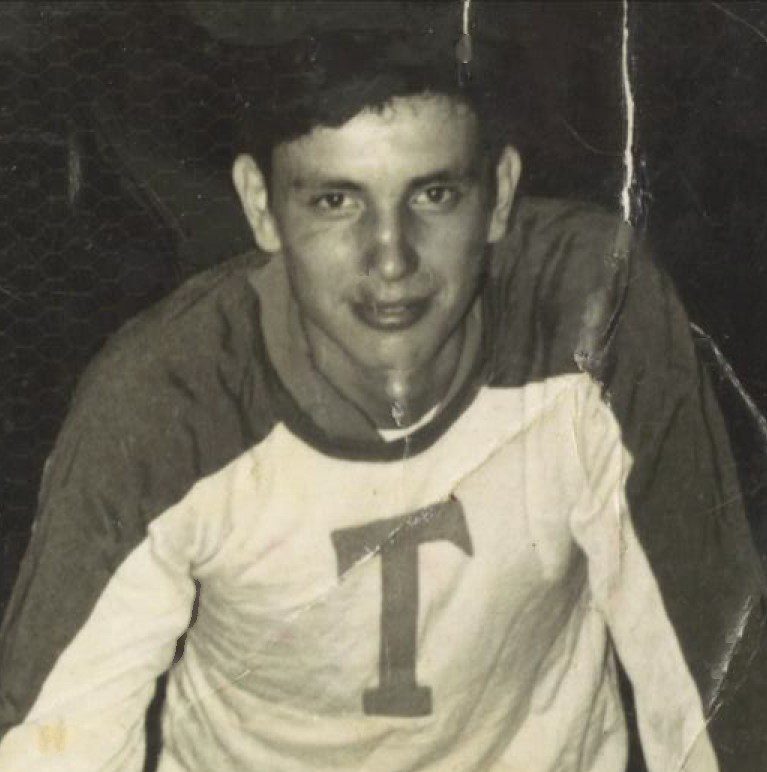 NAME: Gary Smith
INDUCTED: 1998
TEAM: Six Nations
POSITION: Player
– ALL ROUND PLAYER, GREAT GOAL SCORER ALWAYS SEEMED TO SCORE THE WINNING GOAL OR OVERTIME GOAL TO WIN THE GAME.
– MEMBER OF THE BRANTFORD MIDGET MOHAWKS 1950 ALL-ONTARIO CHAMPIONS.
– MEMBER OF THE TUSCARORA INDIANS 1955 SENIOR B ONTARIO CHAMPIONS.
Ontario Lacrosse Hall of Fame & Museum
Lock 3, 1932 Welland Canals Parkway
St. Catharines, Ontario, L2R 7C2