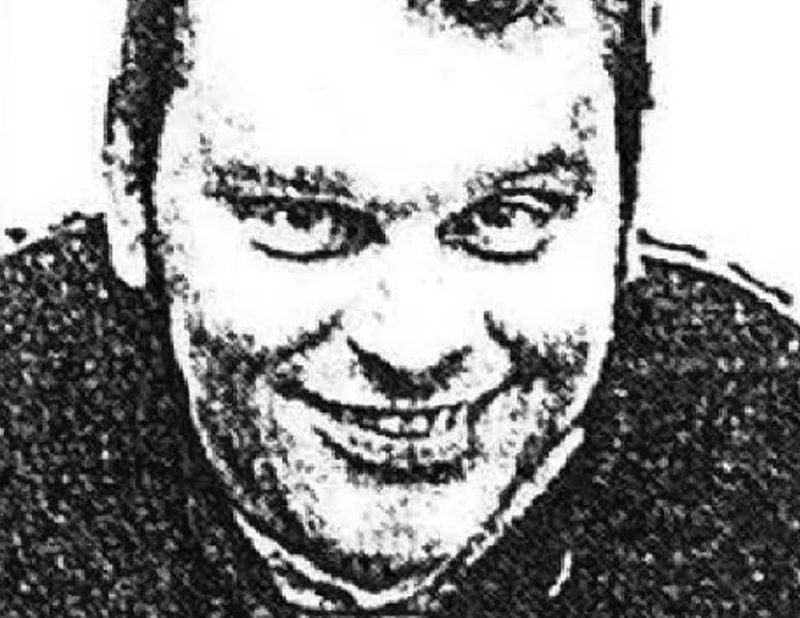 NAME: Gary Landoni
INDUCTED: 1999
TEAM: Fergus
POSITION: Player
– Career average of nearly four points per game.
– From 1958 through to 1962 played on five consecutive championship teams.
– Intermediate A, Juvenile A, Junior B, Junior A and Senior A.
– Consistently among the leagues top scorers, unselfish player who always played both ends of the floor.
– Played with and against such legends as Ross Powless, Bob Dobbie, Bob Allan, John Davis, Gaylord Powless, Pat Baker and Porky Russell.
Ontario Lacrosse Hall of Fame & Museum
Lock 3, 1932 Welland Canals Parkway
St. Catharines, Ontario, L2R 7C2