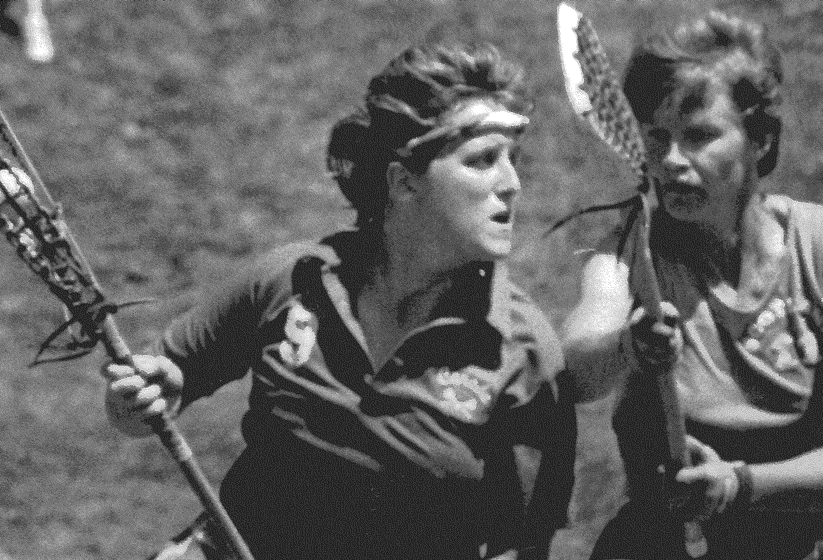 NAME: Gail Cummings-Danson
INDUCTED: 1999
TEAM: Huntsville
POSITION: Player
– Played boys rep lacrosse in Huntsville from 1975 to 1982 winning Provincial Championships at the Novice, Peewee, Bantam and Midget levels along with a Canadian Championship in Midget.
– Member of the Canadian Women's Field Lacrosse program from 1983 to 1989, top scorer for Canada 1986 and 1989 at World Cup, named to the All World team in 1989.
– First Canadian female to receive an athletic scholarship for lacrosse. Temple University all-time leading scorer, 3 time All American and NCAA Champion in 1988.
– Member of the USA Women's Field Lacrosse Team 1993 World Cup Champions.
Ontario Lacrosse Hall of Fame & Museum
Lock 3, 1932 Welland Canals Parkway
St. Catharines, Ontario, L2R 7C2