Floryan "Chick" Tomchyshyn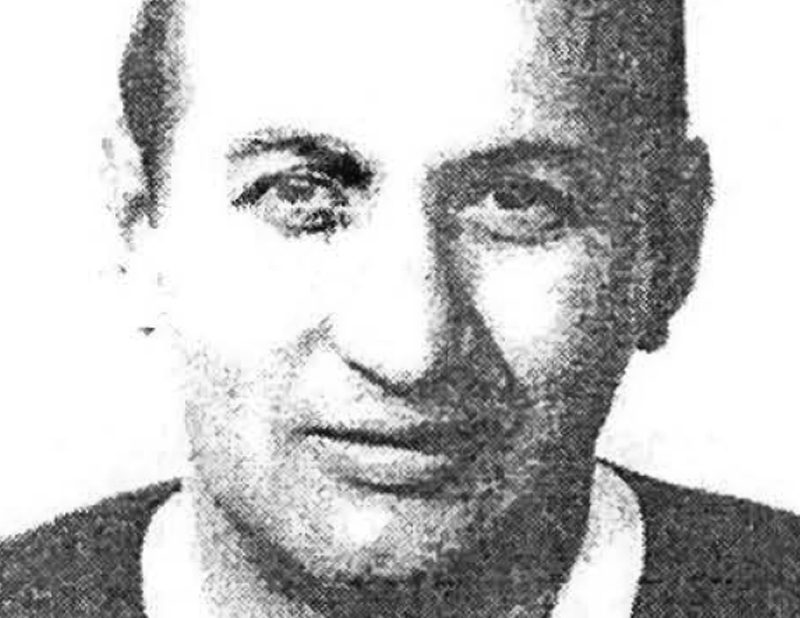 NAME: Floryan "Chick" Tomchyshyn
INDUCTED: 2003
TEAM: Port Credit
POSITION: Player
– Tenacious, hard working, consistent scorer.
– One of the best face off and loose ball men.
– Most Valuable Player of 1955 Minto Cup Championship with the Long Branch Monarchs.
– 1960 Mann Cup Championship with Port Credit Sailors.
– 1957 and 1960 Most Valuable Player in the OLA Senior League while playing with Long Branch Monarchs, Long Branch Pontiacs and Port Credit Sailors respectively.
– Played with or against such notable players as Ross Powless, Bob Pulford, Jack Bionda and Bob Allen.
Ontario Lacrosse Hall of Fame & Museum
Lock 3, 1932 Welland Canals Parkway
St. Catharines, Ontario, L2R 7C2