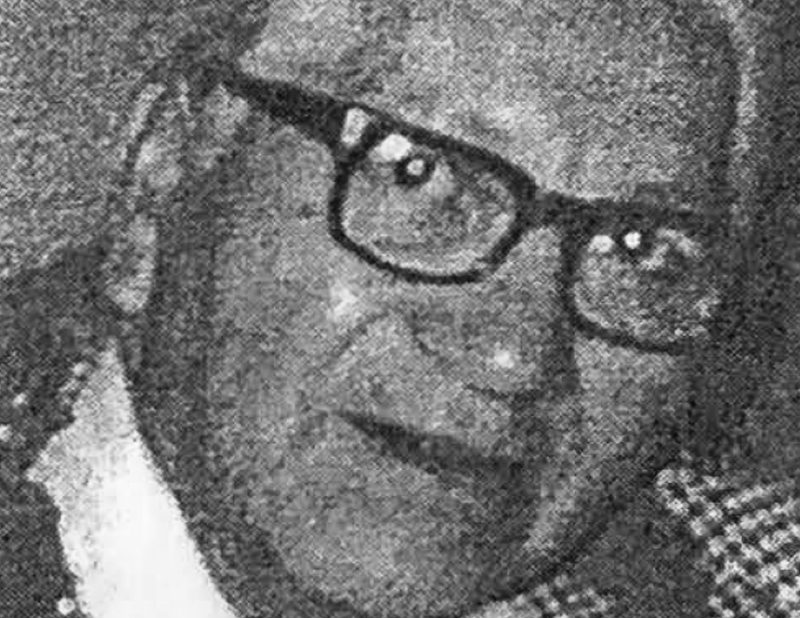 NAME: Eli Cornelius
INDUCTED: 2003
TEAM: Onondaga
POSITION: Player
– Playing days began in the 40's with his local high school.
– Continued into the late 1960's playing for the Syracuse Lacrosse Club.
– Played well to his retirement at age 50.
– Played as an "old-timer" at age 62 in a 1978 Syracuse University Alumni game.
– Began making sticks in 1956, and was called "The Last Great Stick Maker" by Syracuse Herald Journal in 1987.
– Attended all Syracuse Orangemen games and assisted in coaching and mentoring from sidelines by instilling his respect and passion for the game of lacrosse.
– After winning a National title in 1983, Syracuse University coach Roy Simmons Jr. gave an honorary championship ring to Eli as a token of his appreciation for his hard work and dedication to the Orangemen over the years.
Ontario Lacrosse Hall of Fame & Museum
Lock 3, 1932 Welland Canals Parkway
St. Catharines, Ontario, L2R 7C2