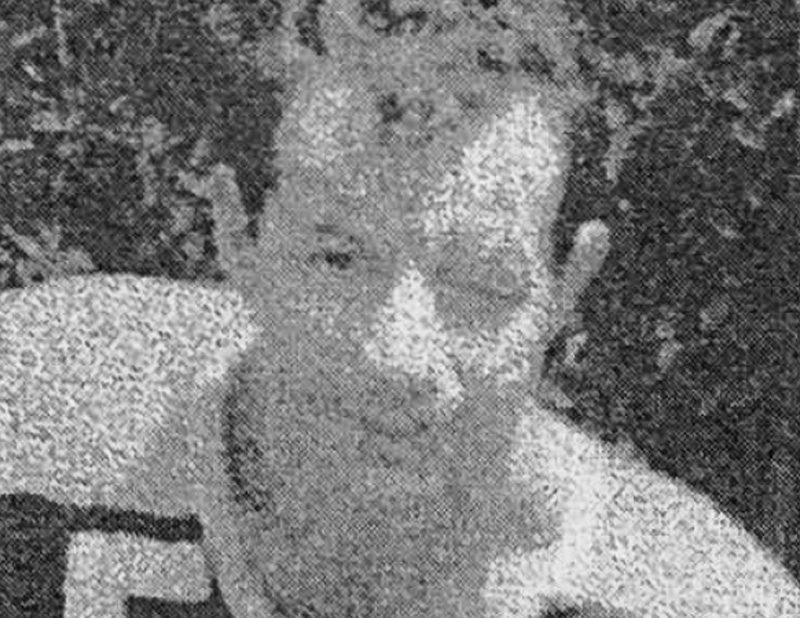 NAME: Edward Crogan
INDUCTED: 2004
TEAM: Six Nations
POSITION: Player
– Has spent a major portion of life as a player and coach.
– Has devoted his time and knowledge helping establish a league for young people in the Fort Erie area.
– Key Member of the 1955 Tuscarora Indians and 1960 Niagara Falls Scobies both OLA Senior B Champions.
– In 1968 he won the top scorer award for the Senior B Fort Erie Hawks, where he also served as team captain.
– He always tried his best to bring respect and honour to this sport that it so rightly deserves.
– Known as both a high scorer and a defensive player, recognized for his power play ability.
– After playing days were over, he coached and managed Fort Erie Hawks and served on the Fore Erie Minor Lacrosse Executive.
Ontario Lacrosse Hall of Fame & Museum
Lock 3, 1932 Welland Canals Parkway
St. Catharines, Ontario, L2R 7C2