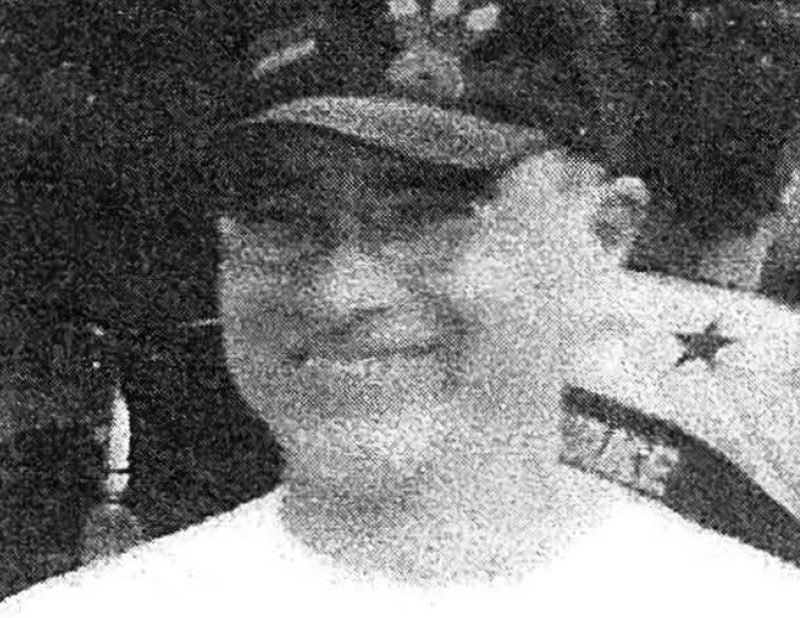 NAME: Eddie Delaronde
INDUCTED: 2007
TEAM: Kahnawake
POSITION: Player
– Goaltender for Kahnawake Mohawks Sr. team.
– Awarded "Career Years" Award for his lacrosse career from 1967 to 1982.
– Won MVP Best Goaltender in Ontario 1971 Thorpe-Longboat Series.
– Played as a stellar and fearless goaltender, very reliable and a team player.
– Played with or against Frank Benedict, George Norton, John Davis, Mike Benedict, Ernie Mitchell and Gaylord Powless.
Ontario Lacrosse Hall of Fame & Museum
Lock 3, 1932 Welland Canals Parkway
St. Catharines, Ontario, L2R 7C2