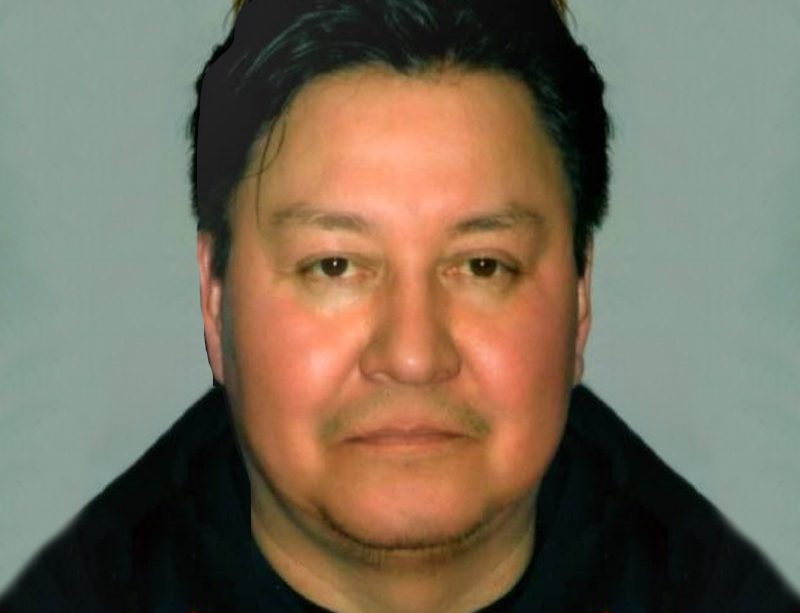 NAME: Duane "Dewey" Jacobs
INDUCTED: 2015
TEAM: Six Nations
POSITION: Player
– Awarded the Outstanding Rookie Trophy in the OLA Major Series in 1988.
– Was 10th leading scorer in the OLA Major Series in 1989.
– Played for the North Shore Indians West Coast Senior "B" League in 1991 and 1992. He was a first team allstar and MVP.
– Honoured as an Assistant Captain of the Six Nations Chiefs, where they captured Mann Cups in 1994, 1995, and 1996.
– Won a Presidents Cup also playing with the Kitchener Waterloo Kodiaks in 2003.
– Member of the Rochester Knighthhawks of the NLL from 1995 to 2002, where they reached the Champions Cup three times and were rewarded with a championship in 1997 versus the Buffalo Bandits.
– Inducted into the Knighthawks Hall of Fame in 2009.
– Former team mates have stated that he has tremendous talent, leadership qualities, and work ethic.
– Although soft spoken in the locker room; when he spoke his team listened.
– He has maintained the spiritual essence of lacrosse as a "gift", honouring those who played before him and those that follow him.
– He played with or against a long list of notables including Dares and Rich Kilgore, Paul and Gary Gait, Randy Mearns, Marty O'Neill, Troy Cordingley, John Tavares and Bill Gerrie.
– As a coach and General Manger he continues to encourage his players to compete with passion and give "heart" to the game.
Ontario Lacrosse Hall of Fame & Museum
Lock 3, 1932 Welland Canals Parkway
St. Catharines, Ontario, L2R 7C2