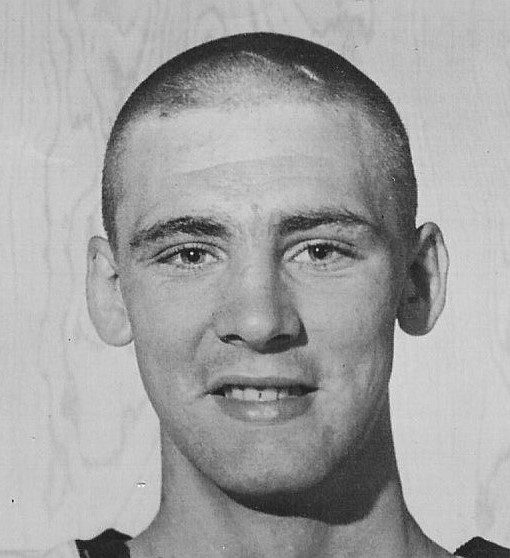 NAME: Don Stinson
INDUCTED: 2012
TEAM: Huntsville
POSITION: Special Contributor
– Has distinction of being only player to play on all seven Minto Cup winning teams with Oshawa Green Gae1s.
– A record that will most likely never be broken.
– Scored 31 goals as a fourteen year old Junior A rookie in 1963.
– Second top scorer in playoffs for 1963 Minto Cup winning Oshawa Green Gae1s.
– Played for Huntsville and Jim Bishop on Ontario Championship teams for six straight years.
– He Won 2 Ontario Novice A Championships in 57 & 58 2 Peewee A Champions in 59 & 60 and 2 Ontario Bantam A championships in 61 & 62.
– The straight 6 Minor Championships were followed up by 7 more straight Minto Cup Championship bringing his total to 13 consecutive championships in career.
– Known as a big strong defensive minded player who could also contribute goals when needed.
– Played with or against Johnny Davis, Ron MacNeil, Butch Keegan, Merv Marshall, Larry Lloyd and Gaylord Powless.
Ontario Lacrosse Hall of Fame & Museum
Lock 3, 1932 Welland Canals Parkway
St. Catharines, Ontario, L2R 7C2