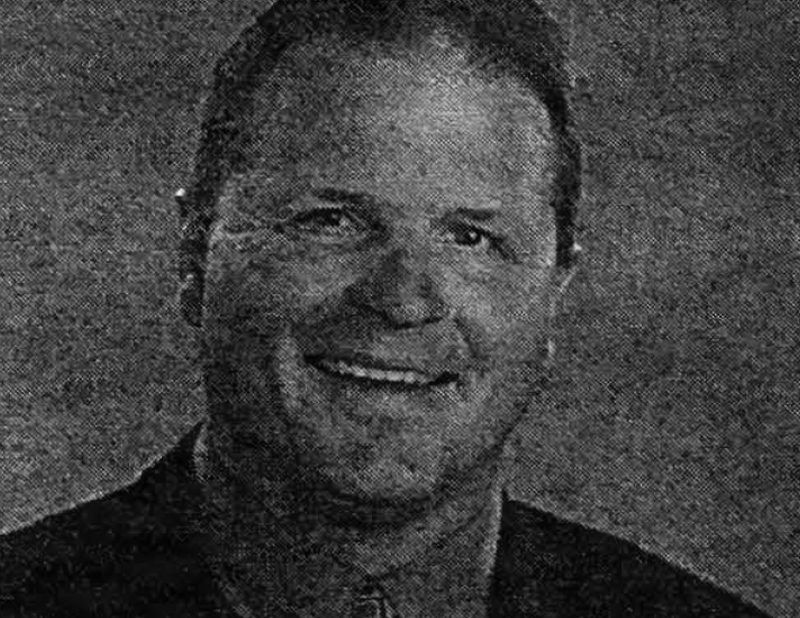 NAME: Derek "Jammer" Keenan
INDUCTED: 2009
TEAM: Oshawa
POSITION: Player
– Played 7 years of Jr. A with the Oshawa Green Gaels from 1976 to 1982 where he was an all around dedicated great player who's scoring stats were spectacular and his defensive skills were well known.
– Winner of Dennis Mackintosh Trophy as Jr. A MVP in 1979.
– 2nd All Time Career Playmaker in a Jr. A series with 440 assists.
– 2nd All Time Career Goal Scorer in a Jr. A series with 317 goal.
– 3rd All Time Career Points in a Jr. A series with 757 points.
– As a member of the Brooklin Redman Major team for 9 years he was the League Leading Scorer and MVP in 1987 and 1988.
– Member of the Mann Cup Championship team, the Brooklin Redman in 1985, 1987, and 1988.
– Went on to play professional lacrosse with the Buffalo Bandits.
– Won NLL Rookie of the Year in 1992 (Bandits).
– Won the coveted Champions Cup in the NLL 5 times, twice as a player with Buffalo and 3 times as an Assistant Coach with the Toronto Rock alongside Les Bartley and Ed Comeau in 2000, 2002, and 2003.
– He has continued to give back to the game he loves at all levels, coaching Minor lacrosse in Whitby, Team Ontario in Peewee and Bantam and currently is the coach of the Edmonton Rush in the NLL.
Ontario Lacrosse Hall of Fame & Museum
Lock 3, 1932 Welland Canals Parkway
St. Catharines, Ontario, L2R 7C2