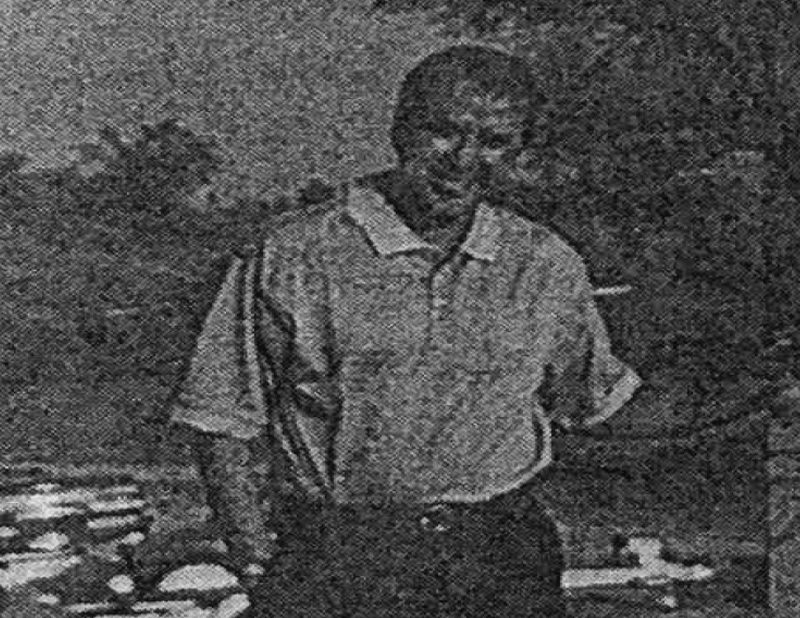 NAME: Edward Crogan
INDUCTED: 2005
TEAM: Akwesasne
POSITION: Player
– Team Captain of the Akwesasne Warriors Sr. B Team from 1977 to 1985.
– Known for being extremely team oriented, high scorer, strong defender and a solid two way player.
– Won M.V.P., Leading Scorer and Most Sportsmanlike awards in the same year.
– 1997 Presidents Cup Champion with the Akwesasne Warriors.
Ontario Lacrosse Hall of Fame & Museum
Lock 3, 1932 Welland Canals Parkway
St. Catharines, Ontario, L2R 7C2