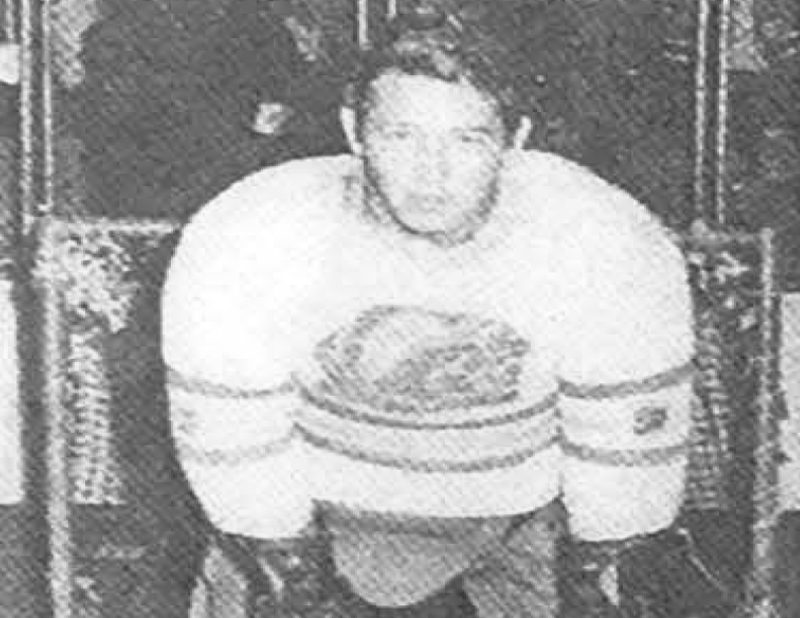 NAME: David "Chuggo" Jacobs
INDUCTED: 2010
TEAM: Akwesasne
POSITION: Player
– Dedicated goaltender in minor, junior and senior lacrosse.
– Known for his outstanding athleticism and as a top goaltender throughout his career.
– Played on many Championship teams in Akwesasne throughout the 60's, 70's and 80,s.
– Was a perfectionist in his craft and was known to possess a harder shot than many players.
– MVP in Junior lacrosse with the St. Regis Braves and Top Goalie with the Akwesasne Warriors of Senior Lacrosse for 4 consecutive years from 1977 to 1980.
Ontario Lacrosse Hall of Fame & Museum
Lock 3, 1932 Welland Canals Parkway
St. Catharines, Ontario, L2R 7C2