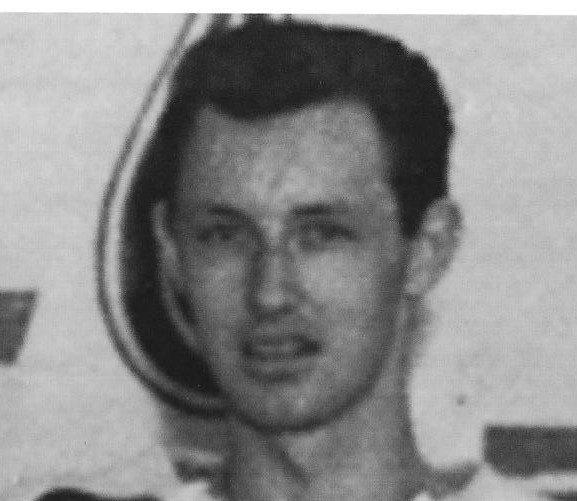 NAME: Dave Hall
INDUCTED: 2012
TEAM: St. Catharines
POSITION: Veteran
– Proficient two way player, always top 4 team scorer.
– Top Scorer in 1956 potting 65 goals with the St. Catharines Athletics.
– Known as special team player with innate ability both score and set up others.
– Played in two Mann Cup Finals 1958 and 1968, and held the highest score in a single game (6 goals).
– Member Eastern Canadian Champs, Welland Switson.
– Played for the Port Credit Sailors & the Detroit Olympics in 1968, coached by Jim Bishop to an Eastern Canadian Championship.
– Finished career playing for the Rochester Iroquois in 69, coached by Ross Powless, won the North American League Championship.
– Played with or against Peter Conradi, Nip O'Hearn, Bobby Allen, Gary Moore, Ron Roy, Ted Howe and Ross Powless.
Ontario Lacrosse Hall of Fame & Museum
Lock 3, 1932 Welland Canals Parkway
St. Catharines, Ontario, L2R 7C2