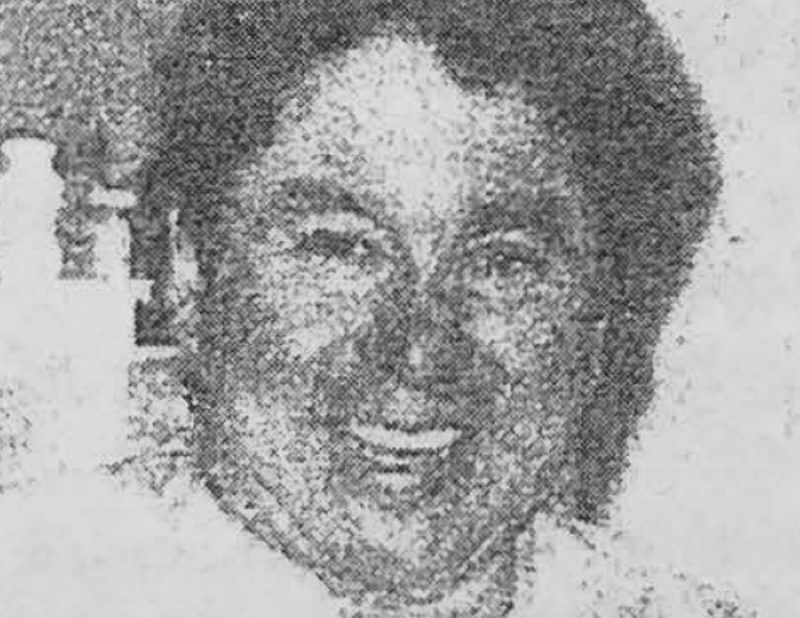 NAME: Dave General
INDUCTED: 2001
TEAM: Ohsweken
POSITION: Builder
– Coached Minor, Jr. "A" and Major Lacrosse in Six Nations
– Coach of the Year, 1991 Jr. "A" Lacrosse with Arrows.
– Coach of 1992 Minto Cup Champions – Six Nations Arrows.
– Captured Mann Cup Championships with Six Nations Chiefs in 1994, 1995, and 1996.
– Recognized by his peers as "Intelligent student of the game".
– Ontario Municipal Recreation Association award recipient.
Ontario Lacrosse Hall of Fame & Museum
Lock 3, 1932 Welland Canals Parkway
St. Catharines, Ontario, L2R 7C2