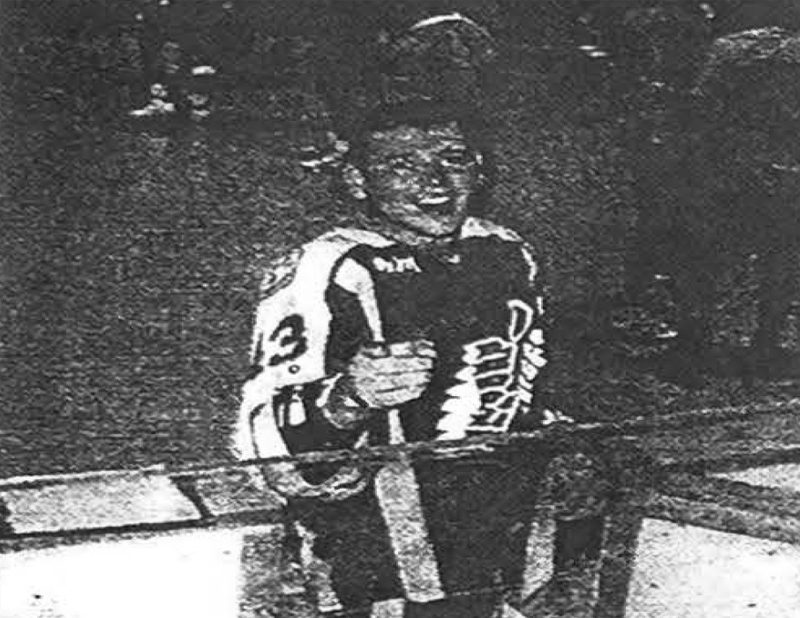 NAME: Darris Kilgour
INDUCTED: 2007
TEAM: Six Nations
POSITION: Player
– Member of the 1990 – 91 St. Catharines Jr. A Athletics winning the Minto Cup in both those years.
– Leading Scorer in Jr. A in 1990 and '91 and was named Jr. A MVP 1991.
– Won the Mann Cup 5 consecutive years starting in 1992 and 1993 with the Brampton Excelsiors and then in 1994, 1995, and 1996 with the Six Nations Chief's.
– Was named MVP of the 1994 Mann Cup series.
– Played 8 seasons for the Buffalo Bandits and was the first player ever drafted by the Bandits.
– Member of all 3 Buffalo Bandits Nation's Cup Championship teams in 1992, 1993 and 1996.
– He has continued giving back to the game through coaching, both the Buffalo Bandits and in the Jr. leagues in Ontario.
Ontario Lacrosse Hall of Fame & Museum
Lock 3, 1932 Welland Canals Parkway
St. Catharines, Ontario, L2R 7C2