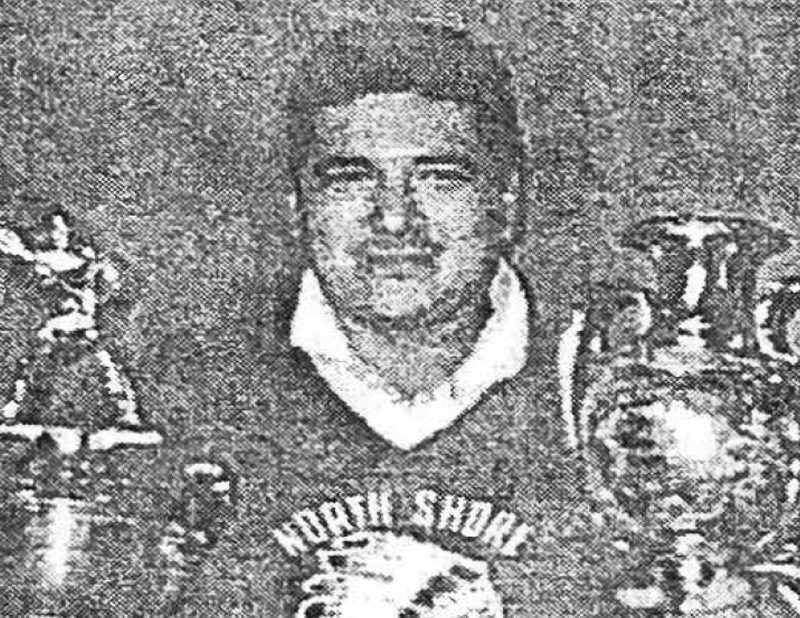 NAME: Chuck Martin Jr.
INDUCTED: 2005
TEAM: Six Nations
POSITION: Player
– Showed natural ability on every team he played as a leader, goal scorer, and playmaker.
– Top Scorer for 5 consecutive years from 1979 to 1984.
– Member of the 1980 All Native Team that participated in the World Cup of Lacrosse.
– Member of the 1978 Six Nations Lacrosse Club that participated in Commonwealth Games.
– Won the O.L.A. Senior B League M.V.P. Award and Top Scorer Award in 1982 and 1988.
Ontario Lacrosse Hall of Fame & Museum
Lock 3, 1932 Welland Canals Parkway
St. Catharines, Ontario, L2R 7C2