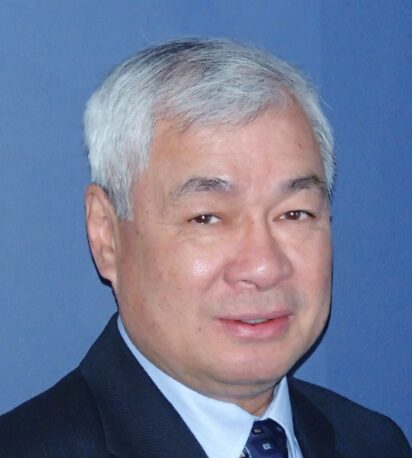 NAME: Chuck Li
INDUCTED: 2013
TEAM: Oshawa
POSITION: Player
– Developed his skills in the Cornwall Minor system starting at age 9.
– Although small in stature, known for playing lacrosse like a big man.
– Fierce competitor and led by example on and off the floor.
– Being made captain at age 16 spoke volumes on what both coaches and fellow players thought of him.
– Known to have the ability to control the play, score, lead his team and as an excellent playmaker.
– These attributes followed him from Junior "B" to Professional Lacrosse.
– Recognized with many awards since 1964.
– Leading Scores in ELA Jr. B League, Top Amateur Player in ELA, Ontario Junior B Champion in 1966 defeating the Dixie Combines.
– He then won 2 Minto Cup Championships in 68 and 69 with the Oshawa Green Gaels.
– In 1969 he was the leading scorer for Gaels, 2nd in the league, best shot percentage in Jr A and winner of the Ken Ross Trophy for Ability and Sportsmanship.
– Member of the Brooklin Redmen in 70 and 71.
– 1st Round draft choice of the Toronto Tomahawks Pro Team in 1974 where he led the league in shooting percentage.
– Played with or against notables as Gaylord Powless, Johnny Davis, Bill Coghill, Bob Hanna and Jim Higgs.
Ontario Lacrosse Hall of Fame & Museum
Lock 3, 1932 Welland Canals Parkway
St. Catharines, Ontario, L2R 7C2