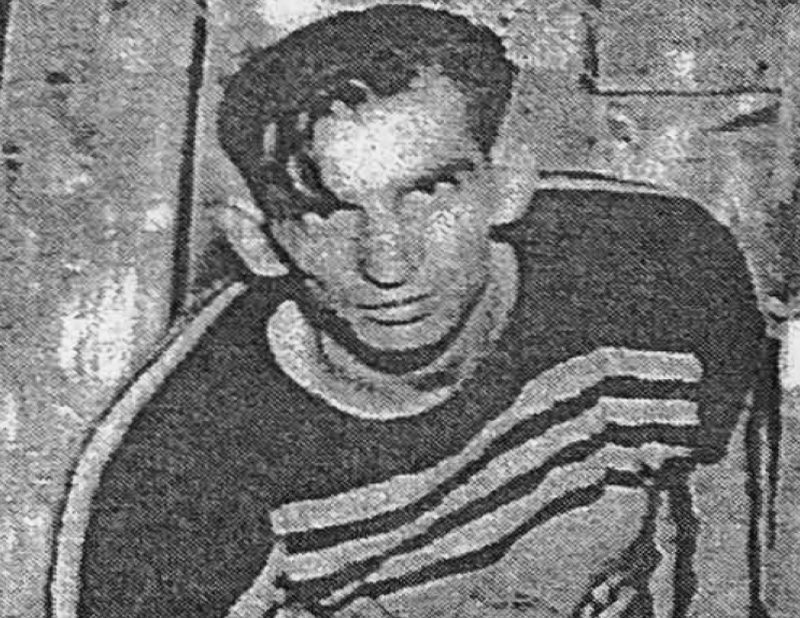 NAME: Chuck Baldwin
INDUCTED: 2005
TEAM: Mimico
POSITION: Veteran
– Top competitor on every team he played.
– Played in the old Pro League of the 30's.
– Paid supreme sacrifice in W.W.II so that others could continue to play the best game in the world, Lacrosse.
– Played with such greats as "Bucko" McDonald, Bill Isaacs, Bill Fitzgerald and Gus Madsen.
Ontario Lacrosse Hall of Fame & Museum
Lock 3, 1932 Welland Canals Parkway
St. Catharines, Ontario, L2R 7C2