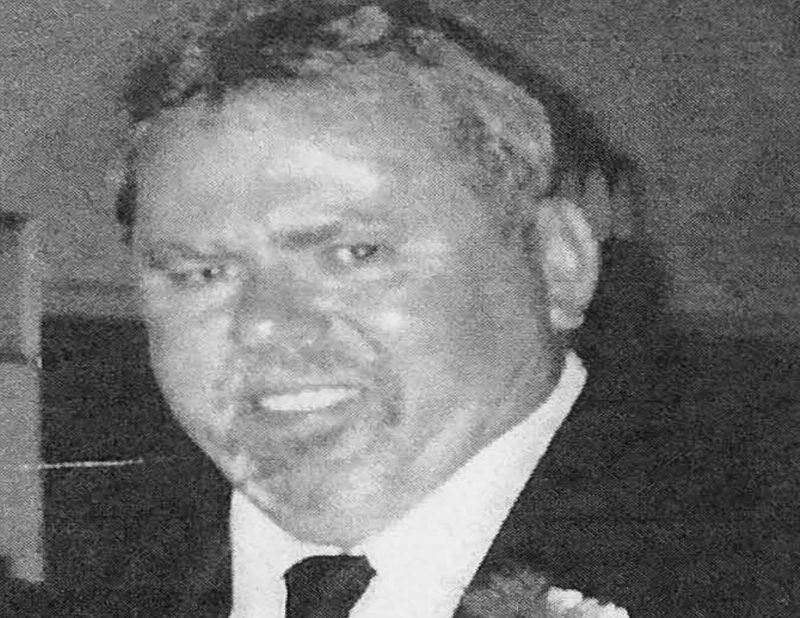 NAME: Brian "BA" Allen
INDUCTED: 2013
TEAM: St. Catharines
POSITION: Builder
– Actively involved in a multitude of "builder roles" in St. Catharines Lacrosse.
– Team executive, manager, coach, League executive and General Manager.
– Began in the Minor system in 1977 where he served as director and coach.
– Moved on to the Junior A ranks in 1985 where he held positions as Director, President and GM until 1996.
– Brought home 2 Minto Cups for the city and the fans of the Athletics in 1990 and 1991 as the President and General Manager.
– Those championship teams remain special to this day with so many of those players he mentored still giving back to the game.
– Tireless volunteer and a great mentor to players Steve Toll, Randy Mearns, Patrick McCready and coaches like Paul Day.
– Became President and GM of the Niagara Falls Gamblers in 1997 that became Mann Cup Finalists that same year.
– Co-founder of the marketing initiative "Legends of the Game" that raised significant amounts for Minor Lacrosse in Ontario through strategic Lacrosse Merchandising and Branding.
– Awarded both the Mr. Lacrosse and Promotion and Development Award by the OLA.
Ontario Lacrosse Hall of Fame & Museum
Lock 3, 1932 Welland Canals Parkway
St. Catharines, Ontario, L2R 7C2