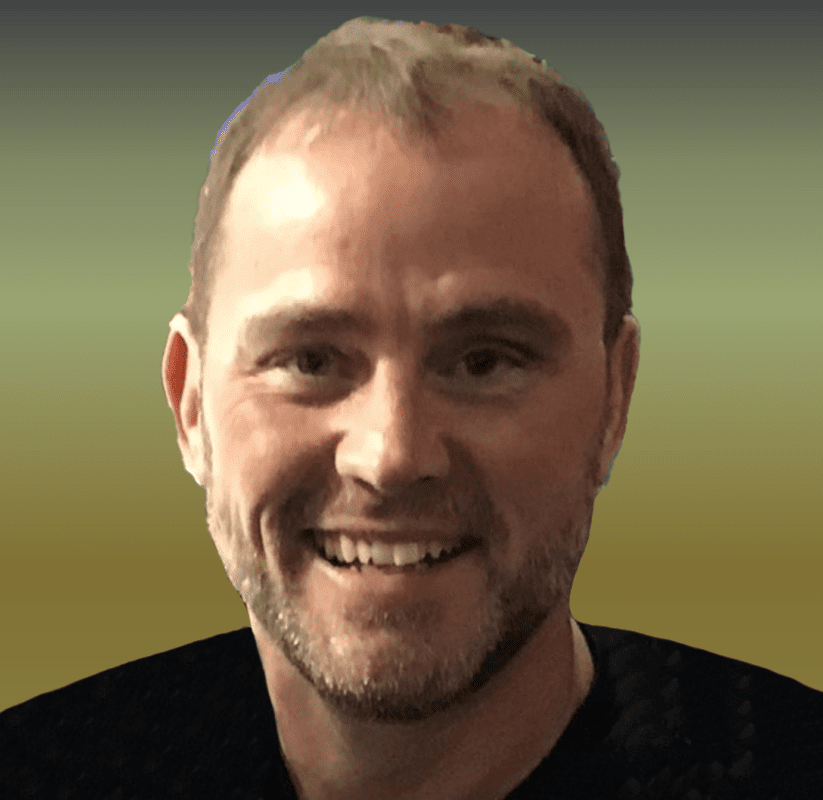 NAME: Bob Watson
INDUCTED: 2023
POSITION: Player
Bob "Whipper" Watson was considered one of the very best goalies of his era and was known for his stellar play and clutch goaltending.  Winning 9 championships over a lengthy and successful career, Bob played with and against some of the greatest players in the history of the game.
Bob had individual success winning awards for his consistently reliable play and was known for mentoring teammates who admired his cool and calm nature and considered him a humble superstar.
Watson played four seasons of OLA Junior "B" winning two Founders Cups with the Kitchener-Waterloo Braves – one in 1990 and again in 1992.  He went on to play 13 seasons of OLA Major Series lacrosse winning a Mann Cup with the Brampton Excelsiors in 2002. He was a two-time winner of the Harry Lumley Award for least goals against in 2000 and 2002.  He also played 2 seasons in the OLA Senior "B" League with the Wellington Aces.
Watson played 15 seasons in the National Lacrosse League winning six NLL Champions Cups with the Toronto Rock in 1999, 2000, 2002, 2003, 2005, 2011.  In 2003 and 2011, he was voted Most Valuable Player in the Champions Cup. In 2001 and 2008, he was selected as the NLL Goalie of the Year.
In 2011, Bob Watson was inducted into the National Lacrosse League Hall of Fame, the Guelph Sports Hall of Fame in 2014 and the Canadian Lacrosse Hall of Fame in 2021.
Ontario Lacrosse Hall of Fame & Museum
Lock 3, 1932 Welland Canals Parkway
St. Catharines, Ontario, L2R 7C2