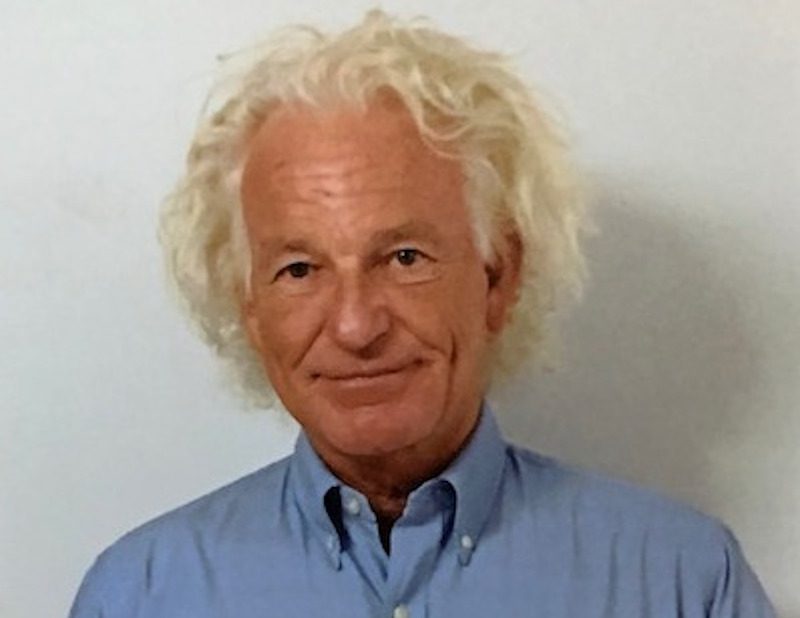 NAME: Bob "Slip" McMahon
INDUCTED: 2019
POSITION: Builder
– Bob has been involved with lacrosse as a player, coach and executive member for over 50 years.
– A fixture in the coaching world at both the minor box lacrosse level, as well as at the National Lacrosse League.
– Coached with Orangeville Minor Lacrosse 1990-1993/1998/2001-2006/2011.
– Coached the Brampton Excelsiors Major "A" team 1994-2000.
– Coached the Orangeville Senior Northmen in 1989.
– He also coached the Team Canada World Indoor Lacrosse team in 2003, and the Team Canada Heritage Cup team in 2002 and 2004.
– Bob has coached in the NLL since 1992, winning many Championships and earning Coach of the Year in 2002.
– Team Ontario has also had the privilege of having Bob as one of its mainstay coaches since the first Peewee Team Ontario in 2004 and he became its Director of Scouting and Player Development until 2018.
Ontario Lacrosse Hall of Fame & Museum
Lock 3, 1932 Welland Canals Parkway
St. Catharines, Ontario, L2R 7C2