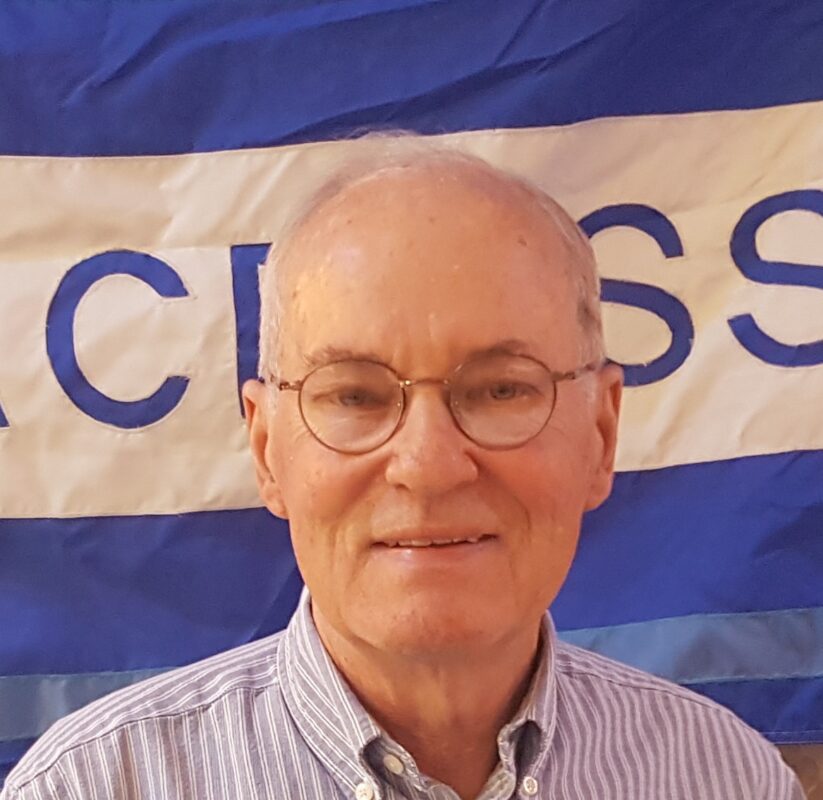 NAME: Bob Luey
INDUCTED: 2009
TEAM: St. Catharines
POSITION: Builder
– Spent over twenty (20) years as a Coach, Executive Member, Manager, and Jr. A Lacrosse Council Executive member.
– As a builder he has coached minor lacrosse and has been a member of the Board of Directors.
– Given the "Old Boys Award" by St. Catharines Minor lacrosse for Dedication to the Promotion of Lacrosse.
– In 1990 moved to the ranks of the Jr. Athletics, winning the Minto Cup as Vice President in 1990.
– He continued as Treasurer, Sponsor, and General Manager for many more years, again the winner of the Minto Cup in 2001 and 2003.
– Received The Jack Gatecliff Award as the St. Catharines Sportsmen of the Year in 1998.
– Continues to be involved with the Jr. A Lacrosse Council and always places the direction of the council to the forefront of his agenda.
Ontario Lacrosse Hall of Fame & Museum
Lock 3, 1932 Welland Canals Parkway
St. Catharines, Ontario, L2R 7C2