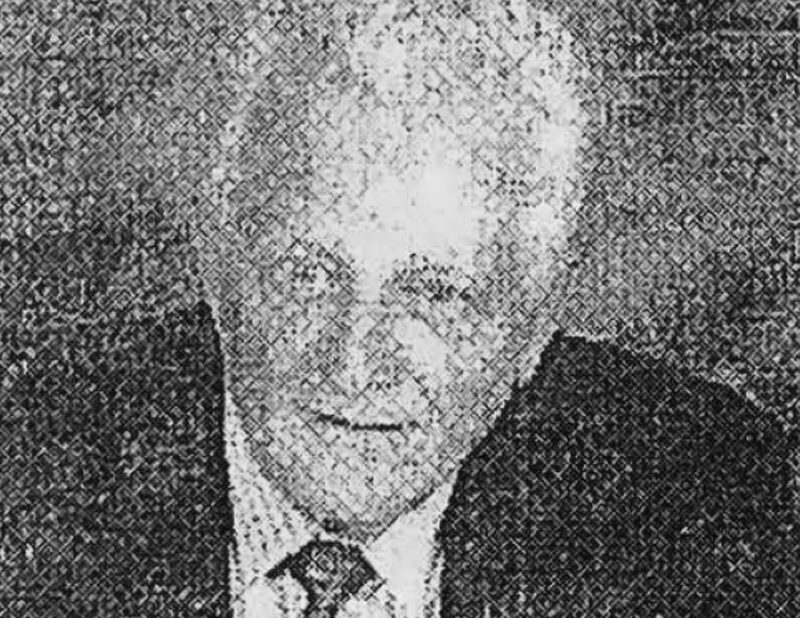 NAME: Bob Joseph
INDUCTED: 2000
TEAM: Kingston
POSITION: Builder
– Has been an active franchise owner, coach, referee, executive member and sponsor at all levels of the game during the past thirty one years.
– Served as President Kingston Minor Lacrosse (1970-79), Director Ontario Minor.
– Lacrosse Association (1971-72), President Orillia Kings Jr. B. Lacrosse Club (1990-92), Co-Sponsor Peterborough Lakers Major Lacrosse Club (1995-2000).
– 1999 inducted into the Kingston and District Sports Hall of Fame.
Ontario Lacrosse Hall of Fame & Museum
Lock 3, 1932 Welland Canals Parkway
St. Catharines, Ontario, L2R 7C2