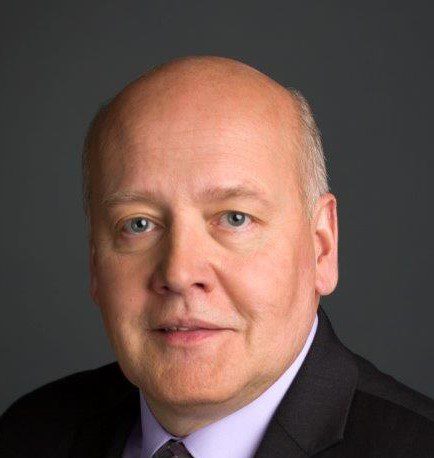 NAME: Bob Clevely
INDUCTED: 2015
TEAM: Orangeville
POSITION: Builder
– Played his Minor and Junior "A" career with the Brampton Excelsiors Lacrosse Club.
– Joined the Senior Orangeville Northmen where he won numerous team championships and accolades.
– Known as a great positional goaltender.
– Played with a long list of notable players including Terry Sanderson, Stan Cockerton, George Chandler, JJ Johnston, and Bob Burke.
– After retirement from playing he brought his keen sense of building towards the future in Orangeville.
– Served on the Senior Northmen Executive from 1981-1987.
– A key participant in resurrecting Orangeville dormant Jr. B program in 1989. He assembled a team of players who had not played for a few years and won the Founders Cup in their first year of Operation. They won a second Junior" B" National Championship in 1990.
– He moved the team to the Junior" A" ranks in 1991
– Acting President and/or General Manager from 1991-1996 and then from 2007 until present.
– During his involvement with Orangeville's Junior "A" program the Northmen were Minto Cup Champions in 1993, 1995, 1996, 2007, 2008 and 2012.
– Served as Toronto Rock Assistant General Manager from 2000-2006, winning an NLL Champions Cup with the Team in 2005.
– Member of the Ontario Lacrosse Hall of Fame and Board of Directors from 1994 – 2002.
– Inducted jointly with his wife Fiona in the Orangeville Sports Hall of Fame in 2014.
Ontario Lacrosse Hall of Fame & Museum
Lock 3, 1932 Welland Canals Parkway
St. Catharines, Ontario, L2R 7C2