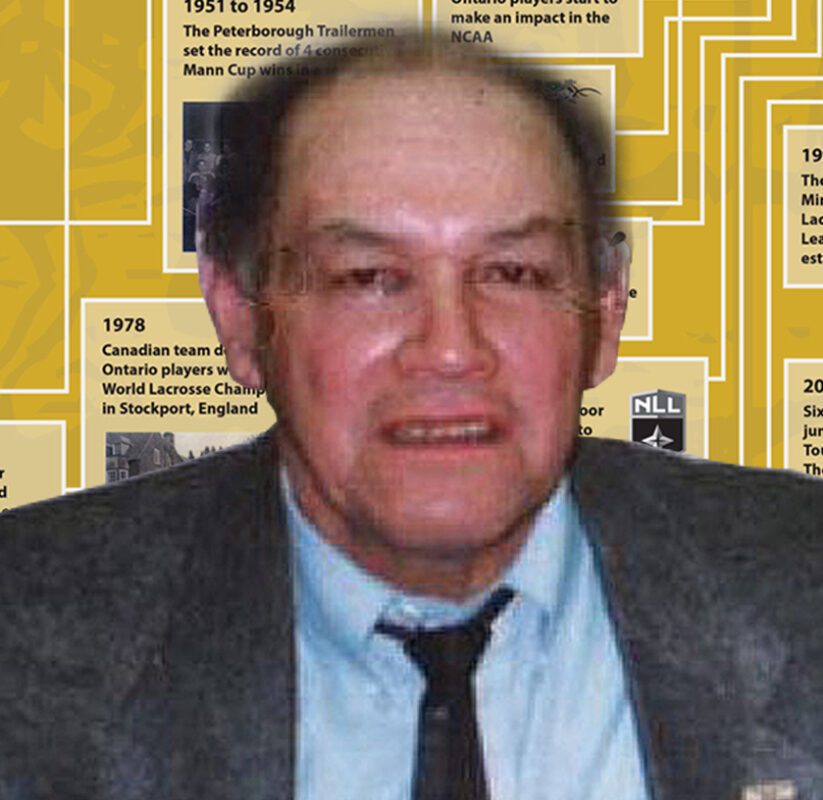 NAME: Billy Sunday
INDUCTED: 1998
TEAM: Akwesasne
POSITION: Player
– PLAYED FOR THE ST.REGIS INDIANS DURING THEIR HEYDAY.
– TRAINED BY THE GOLDEN ERA LEGENDARY TEAM THAT CONSISTED OF ANGUS THOMAS, ANGUS GEORGE AND LUIS SUNDAY.
– TRAINED TO BE SPEEDSTER WHO WOULD GRAB THE BALL OFF THE FACEOFF AND RUSH DOWN TO THE NET FOR A QUICK AND EASY GOAL.
Ontario Lacrosse Hall of Fame & Museum
Lock 3, 1932 Welland Canals Parkway
St. Catharines, Ontario, L2R 7C2