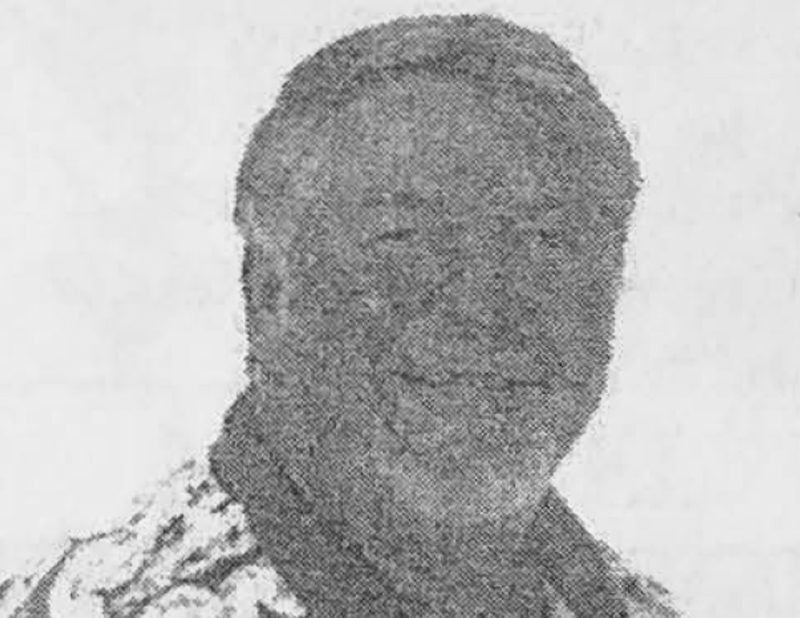 NAME: Bill LeFeuvre
INDUCTED: 2002
TEAM: St. Catharines
POSITION: Special Contributor
– Driving force behind funding and building of the Ontario Lacrosse Hall of Fame.
– Participation on Steering Committee ensured the opening of the Hall several years in advance of original plan.
– Involved in Lacrosse since early 80's.
– Coach and General Manager of Founders' Cup Champion Spartan Warriors in 1996.
– Served as General Manager of the St. Catharines Athletics of the OLA Major Series.
Ontario Lacrosse Hall of Fame & Museum
Lock 3, 1932 Welland Canals Parkway
St. Catharines, Ontario, L2R 7C2