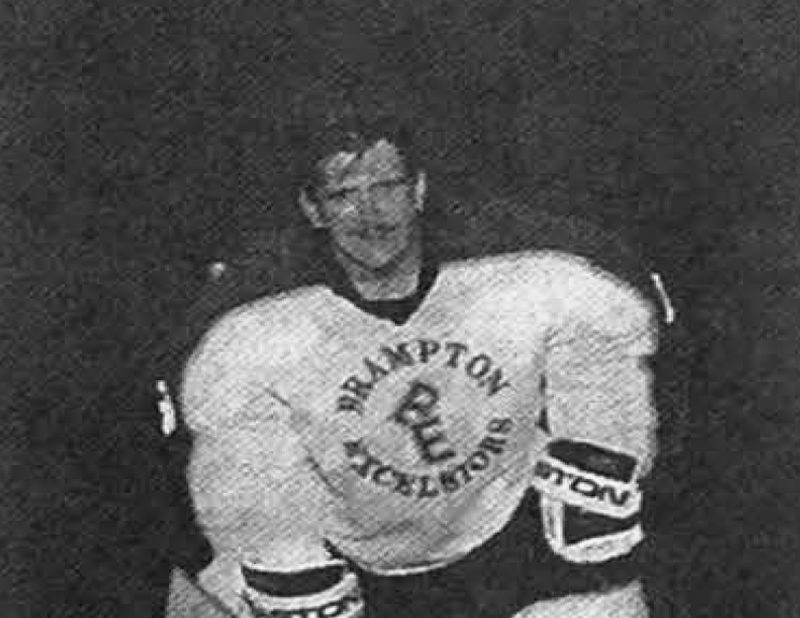 NAME: Bill Gerrie
INDUCTED: 2010
TEAM: Burlington
POSITION: Player
– Career as a goaltender spanned over 21 years playing at every level.
– Played Jr. C in Orangeville in the 70's and went on to play Jr. A. and Major for Brampton Excelsiors, Fergus Thistles and the Six Nations Chiefs in the summer leagues.
– Goaltender for the Buffalo Bandits from 1992 to 1995.
– member of the Brampton Excelsiors Mann Cup Championship team 1992 and 93 and the Six Nation Chiefs in 94, 95 and 96.
– Member of the NLL Championship team, the Buffalo Bandits in 1992 and 1993.
– Winner of the Harry Lumley Award for Outstanding Goaltender in Major and MVP of 5 Mann Cup games.
Ontario Lacrosse Hall of Fame & Museum
Lock 3, 1932 Welland Canals Parkway
St. Catharines, Ontario, L2R 7C2