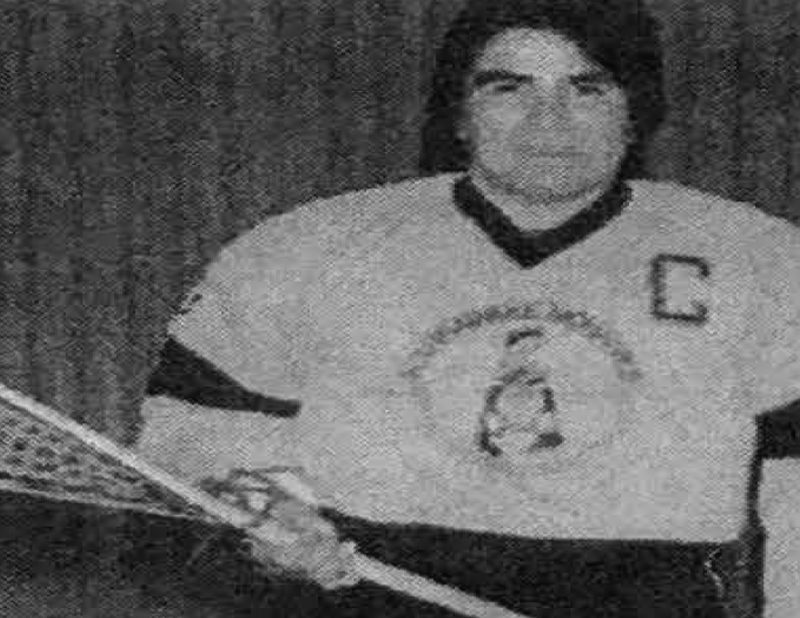 NAME: Barry Alfred
INDUCTED: 2013
TEAM: Kahnawake
POSITION: Player
– Experience and knowledge is beyond the ordinary.
– Role model known to he oversee and adapt to the evolution of the game.
– Named team Captain numerous times in his career.
– Led by example and always brought out the best of those around him.
– Won "Top Player of Quebec" award same year he capped a 150 point season that earned him the MVP award.
– Led the Kahnawake Chiefs to the Master National Canadian Championship Title.
– Won numerous MVP, All Star Nominations at the President Cup and Leading Scorer Awards.
– Turned to coaching in 1996 as head coach of the Kahnawake Sr. B Mohawks 'til 2009.
– Led them to league titles and 7 Presidents Cup appearances.
– Played with or against such notables as Brian Jacobs, Lois Delisle, Ernie Mitchell, Galla Thomas, Barry Powless, Mike Benedict Sr. and Gaylord Thomas.
Ontario Lacrosse Hall of Fame & Museum
Lock 3, 1932 Welland Canals Parkway
St. Catharines, Ontario, L2R 7C2