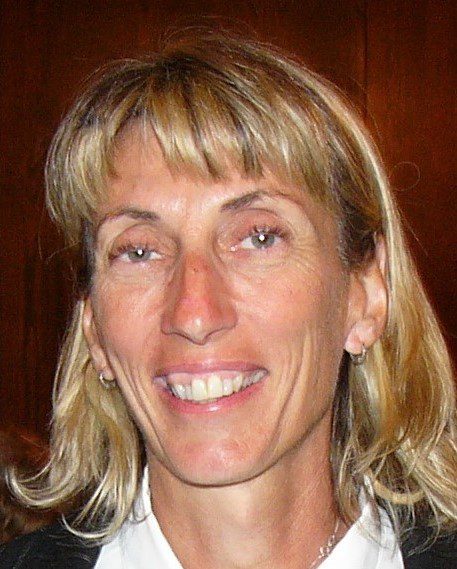 NAME: Barb Boyes
INDUCTED: 1999
TEAM: Whitby
POSITION: Builder
– Coached at every level from High School to the National level.
– Instrumental in introducing and developing Girls Field Lacrosse in Durham region which has become the first sanctioned high school league in Canada which serves as the blueprint for other Boards to form new leagues.
– It has been her unrelenting pursuit of excellence and strong personnel principles that has insured the success of the players she has worked with, placing an ever increasing number of players to our National Teams and competing at the World Cup level.
Ontario Lacrosse Hall of Fame & Museum
Lock 3, 1932 Welland Canals Parkway
St. Catharines, Ontario, L2R 7C2