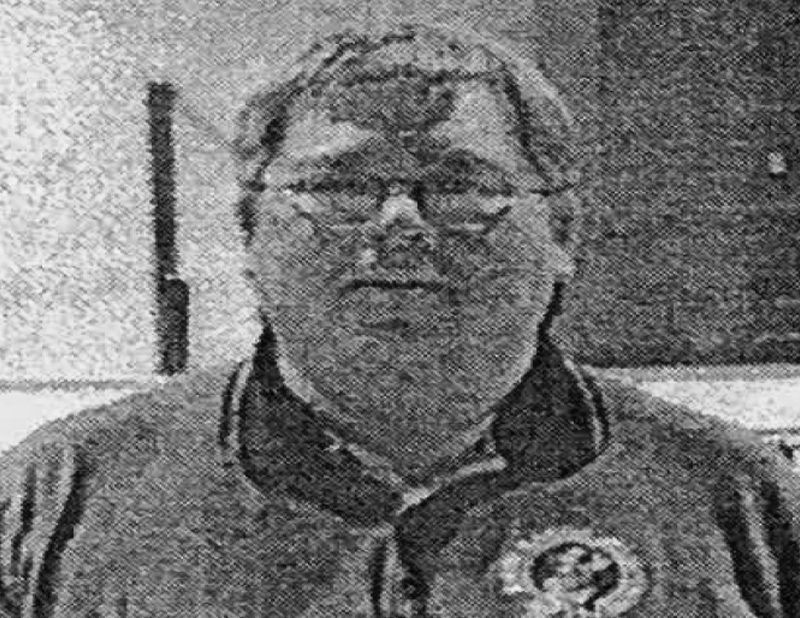 NAME: Alexander Roundpoint
INDUCTED: 2005
TEAM: Akwesasne
POSITION: Builder
– Has coached and managed teams at the Jr. and Sr. levels for over 25 years.
– Coach of Akwesasne Thunder Sr. Band A teams from 1995 to 1999.
– Won the President's Cup in both 1995 and 1997.
– Coach of the Akwesasne Jr. B Lightning Lacrosse Team from 2001 to present.
– 2002 Recipient of the O.L.A. Jr. B Coach of the Year Award.
Ontario Lacrosse Hall of Fame & Museum
Lock 3, 1932 Welland Canals Parkway
St. Catharines, Ontario, L2R 7C2