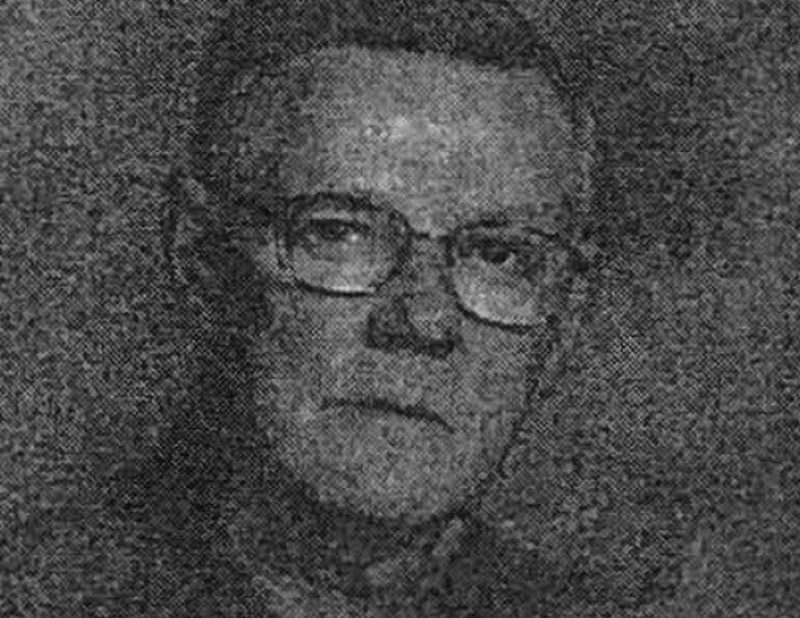 NAME: Alan Frick
INDUCTED: 2002
TEAM: Guelph
POSITION: Player
– Played for St. Catharines Athletics Jr. "A" (1948-1950), and Major (1951-1960).
– Member of the "A"s 1950 Minto Cup Championship Team.
– Recognized as a top scorer.
– Played with or against such Lacrosse Greats as Ross Powless, Ted Howe, Doug Smith and Jim McNulty.
Ontario Lacrosse Hall of Fame & Museum
Lock 3, 1932 Welland Canals Parkway
St. Catharines, Ontario, L2R 7C2