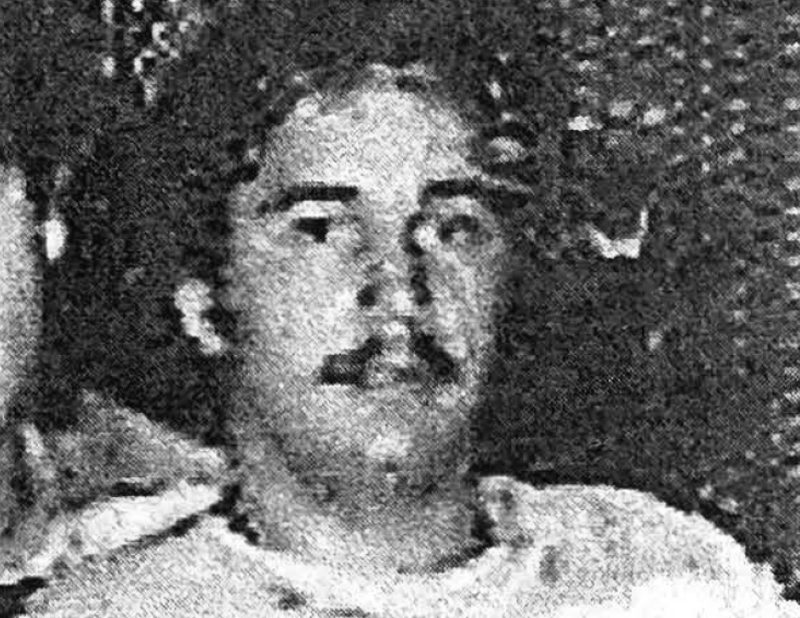 NAME: Robert Cree
INDUCTED: 2007
TEAM: Akwesasne
POSITION: Builder
– Was a team leader, a defensive player and team Captain on most of the teams he played on.
– After playing from an early age, he continued as a coach and manager in the Akwesasne Minor Lacrosse system for over 16 years.
– He then continued building and reviving a strong Jr. B program in Akwesasne.
– Received OLA Coaching Staff of the Year Award in 1997 and 2002.
– Continues to encourage former players to give back to the community by coaching.
Ontario Lacrosse Hall of Fame & Museum
Lock 3, 1932 Welland Canals Parkway
St. Catharines, Ontario, L2R 7C2