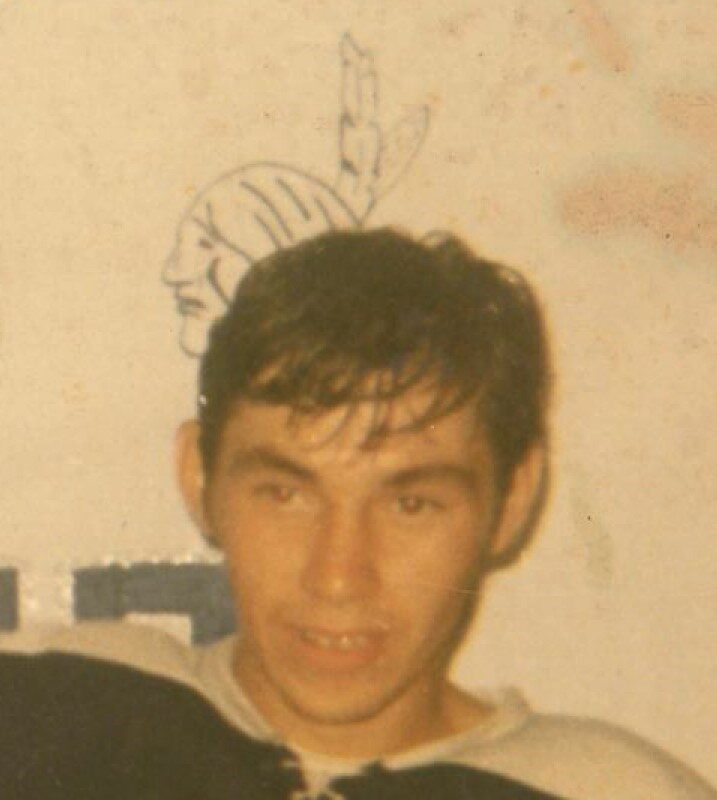 NAME: Richard "Boss" Squires
INDUCTED: 1998
TEAM: Six Nations
POSITION: Player
– TOP SCORER IN THE OLA SENIOR B SERIES 1973. AVERAGED MORE THAN 2 GOALS A GAME AND SCORED 158 POINTS.
– WON THE BUCKO MACDONALD TROPHY AS TOP SCORER IN THE OLA MAJOR SERIES 1974.
– AVERAGED MORE THAN 3 GOALS PER GAME AND FINISHED WITH A POINTS TOTAL OF 127.
– PLAYED 5 YEARS BETWEEN 1974 TO 1979 AT THE OLA MAJOR SERIES LEVEL.
Ontario Lacrosse Hall of Fame & Museum
Lock 3, 1932 Welland Canals Parkway
St. Catharines, Ontario, L2R 7C2