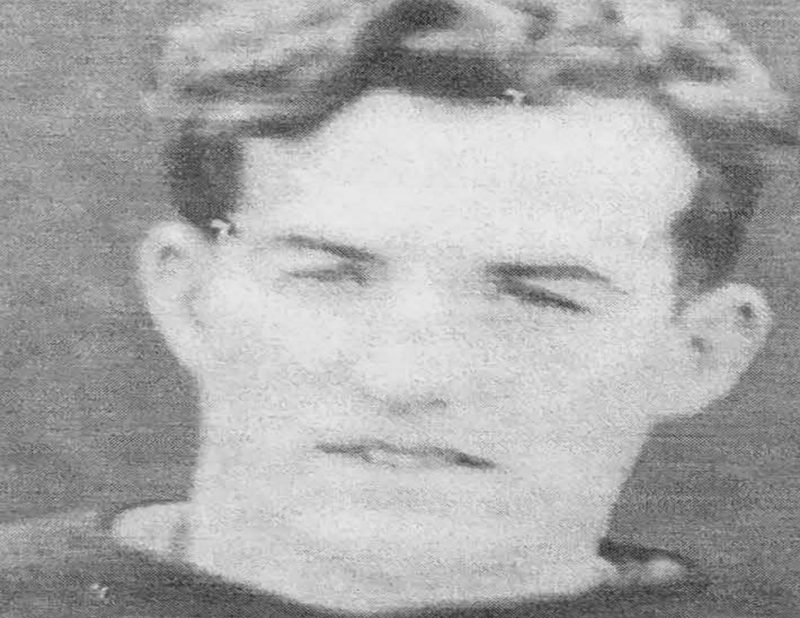 NAME: Ray Mortimore
INDUCTED: 2014
TEAM: Mimico
POSITION: Veteran
– Began his OLA Senior A career in 1937 in Orillia.
– Played in Owen Sound in 1942 and the Army in 1943.
– Spent the majority of his goaltending career as a member of the Mimico Mountaineers from 1938 to 1952.
– Member of the 1938 Canadian Minto Cup Championship team the Mimico Mountaineers.
– In total he played 14 seasons of Senior Lacrosse with 216 regular season games mainly backstopping a strong Mimico team.
– Lewis Vipond gave his great praise calling him the best goalie he faced during his playing career.
– He has been received accolades from a number of players of that era as one of the three greatest goalies along with Bill Whittaker and Moon Wooten.
– Played with or against such notables as Ken Dixon, Gord Gair, Bill Isaacs, Archie Dixon, Pung Morton and Jim McMahon.
Ontario Lacrosse Hall of Fame & Museum
Lock 3, 1932 Welland Canals Parkway
St. Catharines, Ontario, L2R 7C2