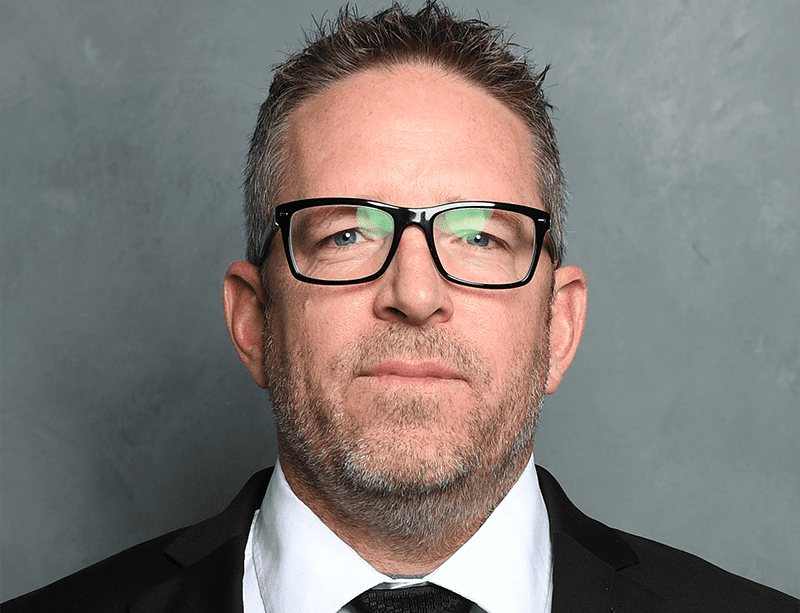 NAME: Michael "Hazer" Hasen
INDUCTED: 2021
TEAM: Brampton
POSITION: Player
Michael "Hazer" Hasen started as a 3-year-old in the Brampton Excelsior organization and developed into a 2-time Mann Cup champion with the club's Major team. He led the team as captain from 1998-2006 and was recognized four times by the OLA Major Series as the top defensive player. Mike also captained the NLL Rochester Knighthawks from 2001-2007, winning the Champions Cup in 2007.
He made a successful transition to coaching following his playing career starting as an assistant coach with the Brampton Excelsiors capturing the Mann Cup in 2008 and 2009, then winning again as head coach in 2011 with the Excelsiors and 2017 with the Peterborough Lakers. He is also a 3-time NLL championship head coach with the Rochester Knighthawks 2012, 2013, 2014.
PLAYING ACCOMPLISHMENTS
– Mann Cup Champion: 1998, 2002 Brampton Excelsiors
– Major Indoor Lacrosse Champion: 1996 Buffalo Bandits
– NLL Champion: 2007 Rochester Knighthawks
– Merv McKenzie Trophy: 1996, 1997, 1998, 2000 (OLA Major Series Top Defensive Player)
– Brampton Sports Hall of Fame: 2019 Inductee
---
Ontario Lacrosse Hall of Fame & Museum
Lock 3, 1932 Welland Canals Parkway
St. Catharines, Ontario, L2R 7C2