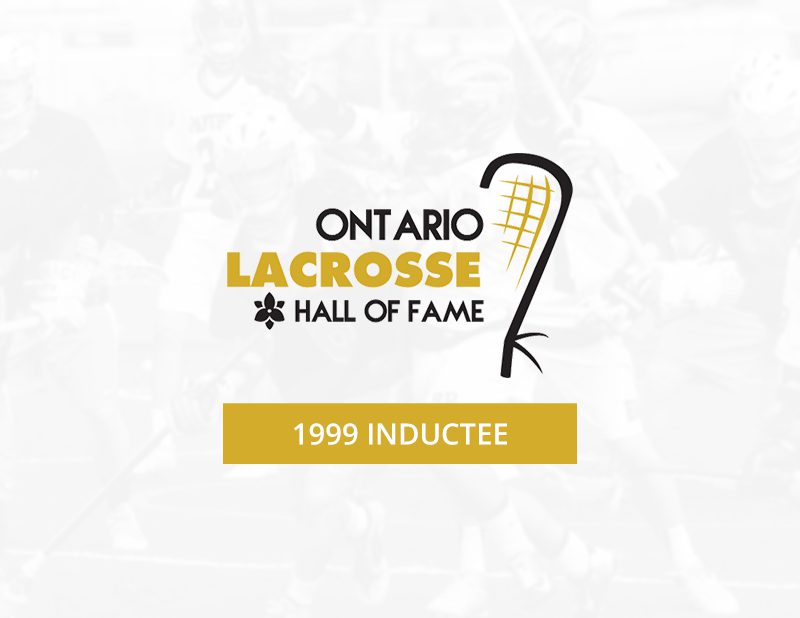 NAME: Louis White
INDUCTED: 1999
TEAM: Akwesasne
POSITION: Player
– Raised with a Lacrosse stick in his hand.
– Played field lacrosse in St. Regis in the l920's.
– Moved to box lacrosse in the 1920's to 1940's.
– Played in Hogansburg under Coach Father Jacobs.
– One of the top face off man of his era.
– Member of Championship team in 1932 and received top player award in 1949.
Ontario Lacrosse Hall of Fame & Museum
Lock 3, 1932 Welland Canals Parkway
St. Catharines, Ontario, L2R 7C2