Lawrence "Lawrie" Hallman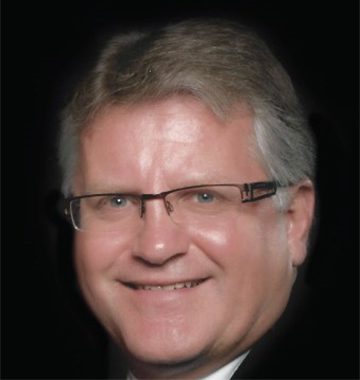 NAME: Lawrence "Lawrie" Hallman
INDUCTED: 2016
TEAM: Kitchener-Waterloo
POSITION: Builder
– Involvement with K.W lacrosse ha spanned over 50 years. First as a player in the minor and junior ranks.
– Transitioned to the coaching, managing and executive ranks where he still serves as the Junior A "Braves" team president.
– His coaching career started with the Kitchener minor program when his son Corey started playing.
– He was an Assistant Coach with the Junior B Brave program in 1984 and then took over the reins as Head Coach in 1986.
– The team gained entry into the 1987 Founders Cup when they were selected as hosts and went on to knock of a Mississauga Tomahawk team that included John Tavares.
– In 1988 they won their second Founders Cup title in as many years.
– 1989 and 1990 saw the team compile a regular season record of 39 and 1 only to lose both years to the eventual Founders Cup Champions the Orangeville Northmen.
– He was a driving force behind the Braves move to the Junior A ranks in 1991.
– A tireless worker behind the scenes for both the minor and Junior programs in K.W. he established the Brave Alumni Association in 2006 who are involved in fundraising efforts for the minor and junior organizations.
– Appointed to the Braves Hall of Fame as a player in 1991 and as a builder in 1999.
– Recognized for his dedication the the port at both the local level, as a Life Member of the K.W. Minor Lacrosse Association, and at the Provincial Level where the OLA recognized him for his efforts in organizing the 2003 Minto Cup that was held in K.W.
– His passion for Braves Lacrosse comes naturally to him from his father Howard who is a Life Member and former Team President.
Ontario Lacrosse Hall of Fame & Museum
Lock 3, 1932 Welland Canals Parkway
St. Catharines, Ontario, L2R 7C2